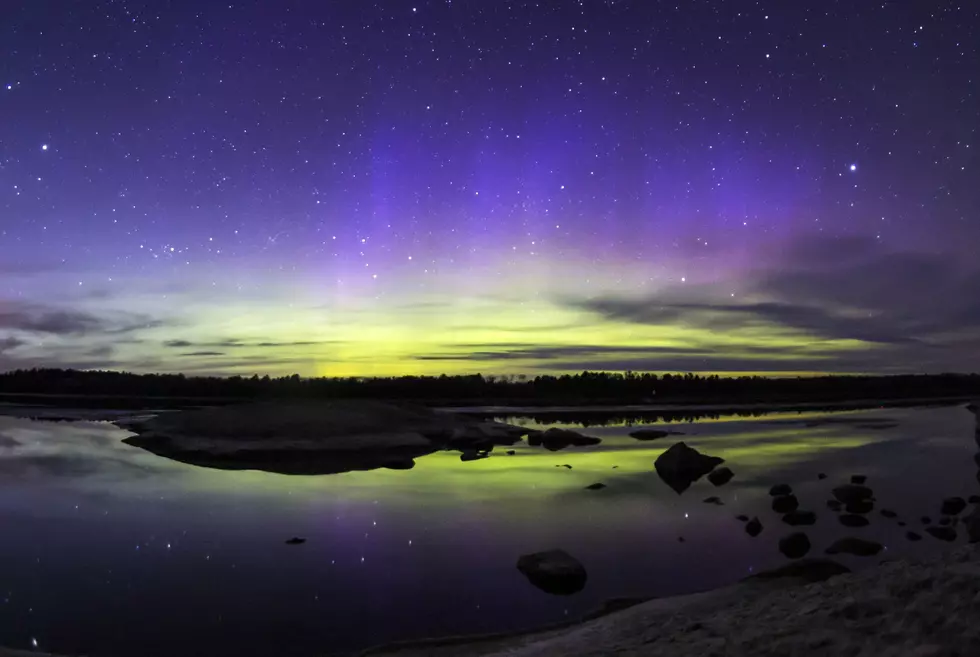 Boundary Waters Designated Dark Sky Sanctuary
BlueBarronPhoto/ThinkStock
The Boundary Waters in Northern Minnesota has become just the 13th area in the world to be designated a Dark Sky Sanctuary.
The designation, given by the International Dark Sky Association, is given to the most remote and often darkest places in the world.
Enter your number to get our free mobile app
According to a press release by the USDA:
The International Dark Sky Association is a non-profit organization founded in 1988 with the goal of reducing light pollution and protecting night skies for the present and into the future. A Dark Sky Sanctuary is public or private land that has an exceptional or distinguished quality of starry nights and a nocturnal environment that is protected for its scientific, natural, or educational value, its cultural heritage and/or public enjoyment.
In the release the USDA cites a 2016 National Geographic article saying that 80% of Americans can no longer see the Milky Way due to light pollution.
One of my favorite reasons for heading out into the wilderness is to see the stars.
Pete Hanson is on 98.1 Minnesota's New Country weekday mornings from 5:30 to 10:00.
10 Cool Guinness World Records Set in Minnesota or By Minnesotans
More From 98.1 Minnesota's New Country