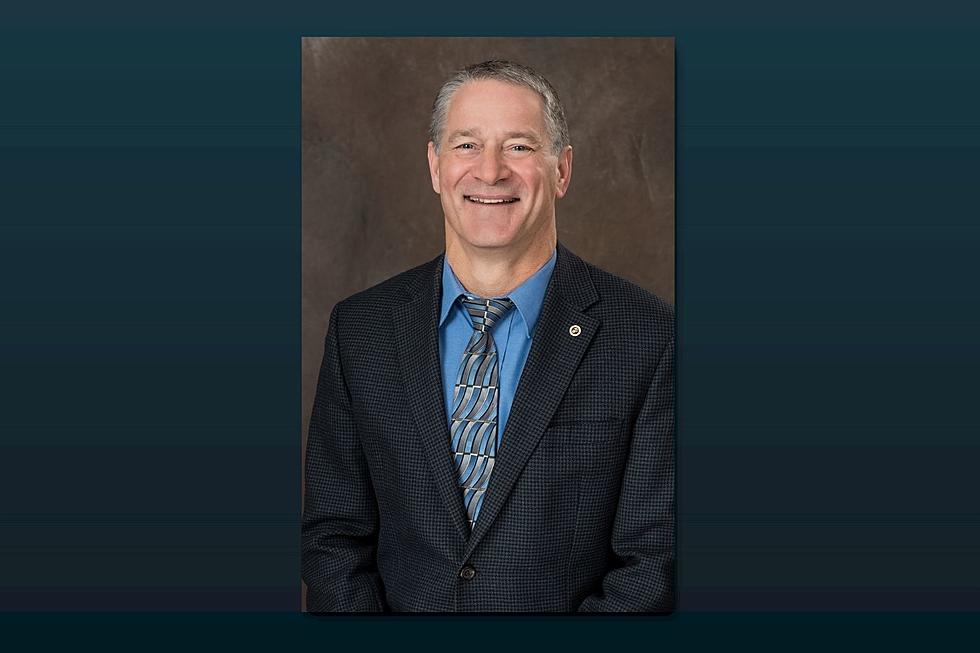 Benton County Attorney Accused of Criminal Sexual Conduct
Benton County photo
FOLEY -- Benton County's top prosecutor has been charged with criminal sexual conduct involving a teenage girl.
County Attorney Philip Miller is charged with 2nd-degree criminal sexual conduct involving a victim under 16-years-old, and two counts of 4th-degree criminal sexual conduct. One of those charges involves being older than 48 months than the victim who is between 13-and-15-years-old and the other involves being in a position of authority over the victim.
According to the charges, the 60-year-old Miller is charged with groping a 15-year-old girl both over her clothing and underneath her clothing in March 2020 and again "one or two months" after the first incident.
Court records allege the girl was in her bed when Miller came into her room and sexually assaulted her on those occasions.
Members of the victim's household testified that the girl had become withdrawn and would try to avoid being around Miller.
Court records show Miller was interviewed by investigators and denied ever groping the girl or touching her anywhere else that would be of a sexual nature.
The charges have been filed in Benton County District Court, but the case has been referred to the Dakota County Attorney's Office for the prosecution to avoid a conflict of interest.
Benton County Administrator Monty Headley says Miller is an elected official and therefore not subject to standard paid administrative leave practices.
WJON News has reached out to Miller seeking comment and was told a brief statement is expected today.
Bucket List Attractions in Minnesota - Must Sees
LOOK: Here are the 10 US golf destinations with the most courses per capita
Discover where you can find the best access in the country for your pick of courses, the unique terrain that lends itself to world-class golf, and what makes select clubs noteworthy.
KEEP READING: Here are the best places to retire in America
More From 98.1 Minnesota's New Country