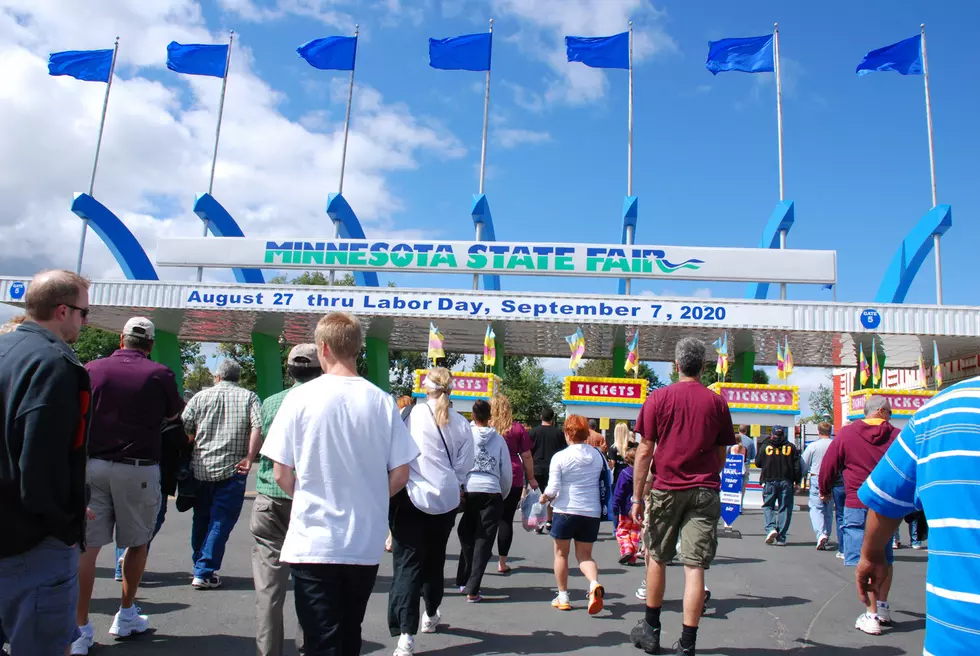 An Open Letter to the State Fair on What Would've Been Opening Day
Minnesota State Fair
Dear Minnesota State Fair,
Here we are, a day I know I have been dreading since we received that terrible news in late May. August 27th would have been opening day at the Great Minnesota Get Together, and what a day it could've been. The weather is looking wonderful, and excitement and the smell of fryer oil would've been in the air.
Reviews would start to pour out for all the new foods that never came to light. I can only imagine what vendors would be deep frying and putting on a stick this year.
Animals would be settling into their stalls for the next few days as they got ready to take home that grand champion ribbon. Exhibitors would be anxiously searching for their project wondering if they won. The birthing center would be buzzing with activity as new life is welcomed to the world on those sacred grounds.
Instead, your streets sit quiet. Benches empty. The Giant Slide is providing no smiles. Grass is growing where it is usually trampled. The midway has no games or rides, and the grandstand has no strange items for sale. The Skyride sits idle.
It's quite sad to think about. I want so badly to be mapping out a strategic eating route to try all the new foods in perfect order. To be standing shoulder to shoulder with other Minnesotans just happy (and sweaty) to be there.
I miss you, fair. Right down to the squished Sweet Martha's Cookies on the sidewalk. I already can't wait to see you next year.
Enter your number to get our free mobile app
Coronavirus Risk Level by Activity
More From 98.1 Minnesota's New Country