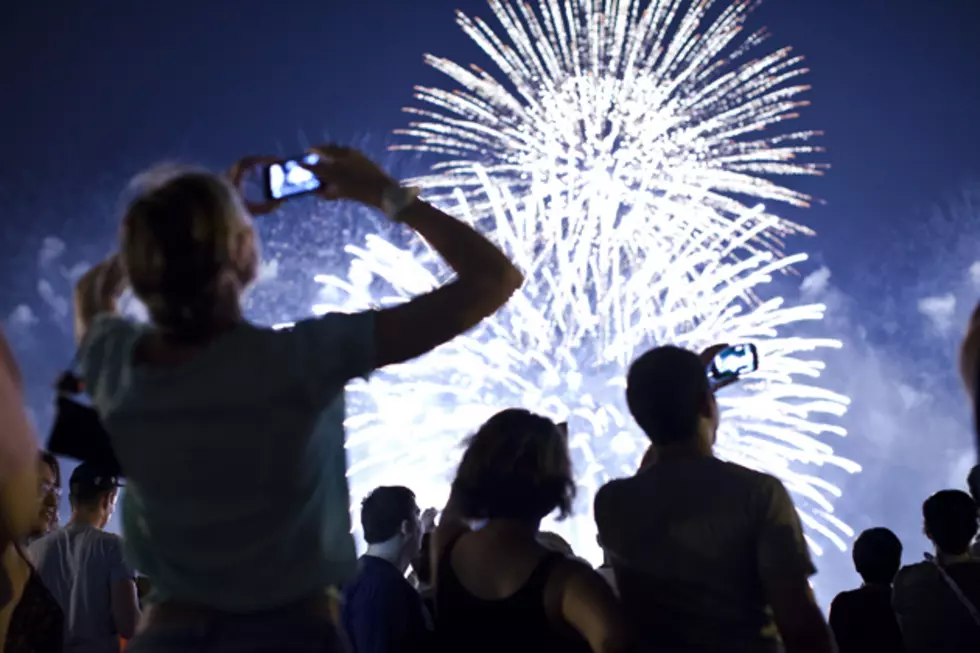 Albany Celebrates 125 Years This Weekend
Getty Images
Albany celebrates 125 years this Saturday with Heritage Day 2015. It's a parade, live music, fun runs, bike giveaways, an all-school reunion, beer garden, ice cream social, medallion hunt, fireworks, and tons more. Here's the complete schedule and details:
7 AM to 9 AM—Journey to Health Expo
8 AM—5K (7 AM Registration) (9 AM 1K) (Proceeds go to Early Childhood Education)
8 AM—I-94 Baseball Tournament
10 AM to 2 PM—All-School Reunion
11 AM – 1st Annual Heritage Classic Start (10 AM Sign-In) (Pedal bike ride)
1 PM—Rookies Bean Bag Toss (12 PM Sign-In)
2 PM to 1 AM—FOOD, FOOD, FOOD!!!
2 PM—Fire Trucks & National Guard Humvee
2 PM—Beer Garden Opens & Charitable Gambling
2 PM—Teen Bean Bag Toss (1:30 PM Sign-In) (open to ages 13-18)
2 PM—Children's Activities
3 PM to 5 PM—Music by the Elk River German Band
4 PM—Children's Tractor Pedal Pull (3:30 PM Registration)
7 PM—Grand Parade
8 PM—Music by the Dirt Road Prophets
Dusk—Fireworks
10:30 PM—Free Concert by Blackhawk
Click HERE for more info and details -- and have a great weekend in Albany!