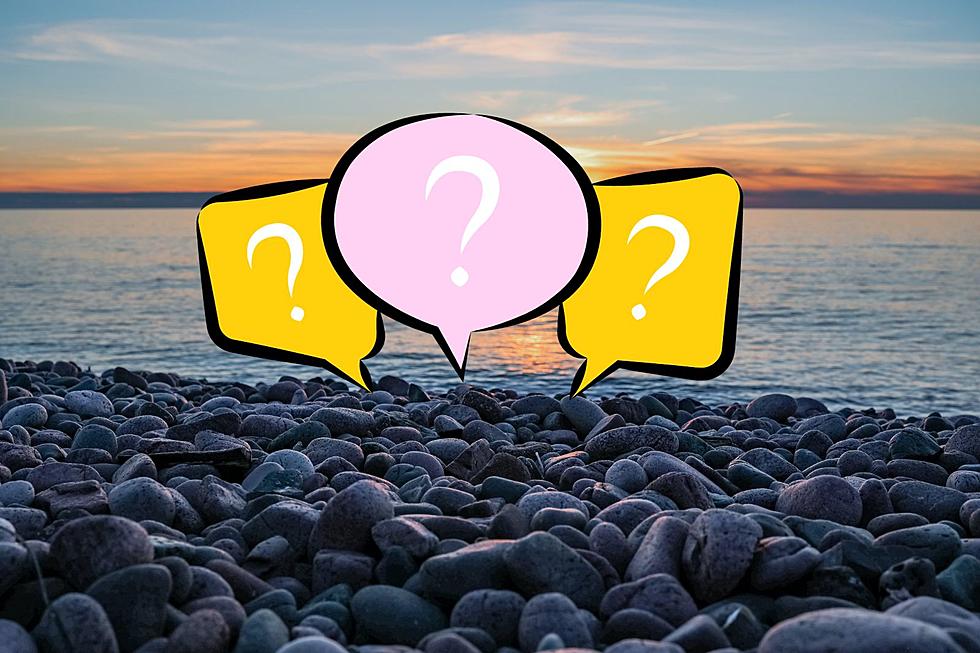 Minnesota Has One of the Top 5 Most Instagrammed American Landscapes! So, Where?
Photo by Unsplash
When it comes to picturesque places or "Insta-worthy" as we call it these days, Minnesota has many beautiful places that qualify.
From our National Parks to incredible Waterfalls and scenic landscapes. There's so much that's worthy. Not to mention some of the sculpture parks that have incredible sights to see as well.
 

 

 

View this post on Instagram

 
The list was put together by photo company Storyboards. They identified American landscapes that generated the most hashtags. Lake Superior came in at Number Four on the list of the most popular landscapes on Instagram with 1,157,663 hashtags. Lake Superior beat out Waikiki Beach at Number Six!
 

 

 

View this post on Instagram

 
Right now a lot of people are trying to get a good glimpse of the Northern Lights.  Lake Superior has been a perfect place to see them in the past.
 

 

 

View this post on Instagram

 
Lake Powell and the Mojave Desert fell just inside the Top 10. The Number One most popular landscape on Instagram is Lake Tahoe.
Here's the complete ranking in order from Bring Me The News:
Lake Tahoe with 2,986,225 hashtags
Lake Michigan with 2,788,904 hashtags
Clearwater Beach with 1,298,877 hashtags
Lake Superior with 1,157,663 hashtags
Lake Ontario with 1,007,124 hashtags
Waikiki Beach with 969,640 hashtags
Lake Norman with 640,978 hashtags
Lake Huron with 560,434 hashtags
Lake Powell with 456,329 hashtags
Mojave Desert with 429,066 hashtags
Stay Overnight in a Stone Castle in Minnesota
20 Things the World Should Thank Minnesota For
More From 98.1 Minnesota's New Country