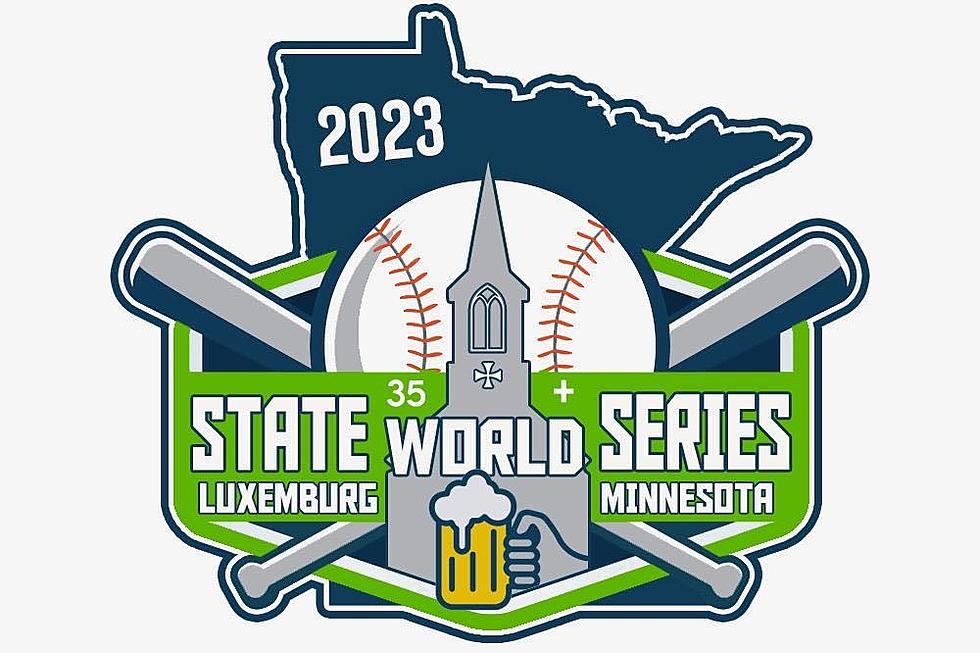 35 & Over Amateur Baseball In Luxemburg
photo - Roger Mischke
35 OVER OVERALL STATE CHAMPIONSHIPS
MSMABA and the Federal League
SATURDAY AUGUST 26th thru SUNDAY AUGUST 27th
HOSTED BY THE LUXEMBURG BREWMEISTERS 
6 teams with a 2 division round robin. 7 inning games. Top team from each side plays for the championship. 
Div 1: Minnoka Grays, Burnsville Bulldogs, Mankato Twins
Div 2: East Metro Mammoth, Apple Valley "A", Luxemburg BREWMEISTERS
Luxemburg  and Mankato are from MSMABA. The other 4 are from the Federal League
Schedule:
Saturday 8/26
10:00am: Grays vs Burnsville
12:30pm: Mammoth vs Apple Valley
3:00pm Grays vs Mankato 
5:30pm: Mammoth vs Lux
Sunday 8/27
11am: Burnsville vs Mankato
1:30pm: Apple Valley vs Lux
4pm: Championship Game 
MSMABA DIVISION 
The Brewmeisters were the No. 3 seed in the MSMABA tourney the past two weeks. They were upset by No. 6 seed Eden Prairie Lion's Tap Flyers 8-6. The Brewmeisters did comeback to earn fifth place. 
LUXEMBURG BREWMEISTERS   11 WACONIA ISLANDERS   1
(Sunday August 21st/Urbank)
The Brewmeisters defeated the Islanders backed by fourteen hits, including a huge double. They played very tough defense and they got pair of very good pitching performances. Right Andy Thayer, former Sauk Rapids Cyclone  threw four innings to earn the win. Paul Schlangen, a former Sauk Rapids Cyclone threw one inning in relief to close it out.
The offense was led by Jeff Amann, play/manager for the Sartell Stone Poneys went 3-for-3 with a double for four huge RBIs. Kelly Weber, former Luxemburg Brewer went 1-for-3 for a RBI and he scored a run. Troy Frieler, a former Freeport Black Sox went 3-for-3, he earned a walk and he scored a pair of runs.Troy Schroeder, a former Clear Lake Laker, went 2-for-4 for two big RBIs and he scored a pair of runs. Neil Fish, former Clear Lake Laker, went 1-for-4 for a RBI and Ryan Young went 1-for-4 and he scored two runs. Mike Thole, former Luxemburg Brewer went 1-for-2 for a RBI. Troy Deans, former Sartell Muskie went 2-for-3 for a RBI, he scored three runs and he had a stolen base. Scott Marquardt, a Kimball Express player, was hit by a pitch and he scored a run. 
Luxemburg, Minnesota in Pictures
More From 98.1 Minnesota's New Country