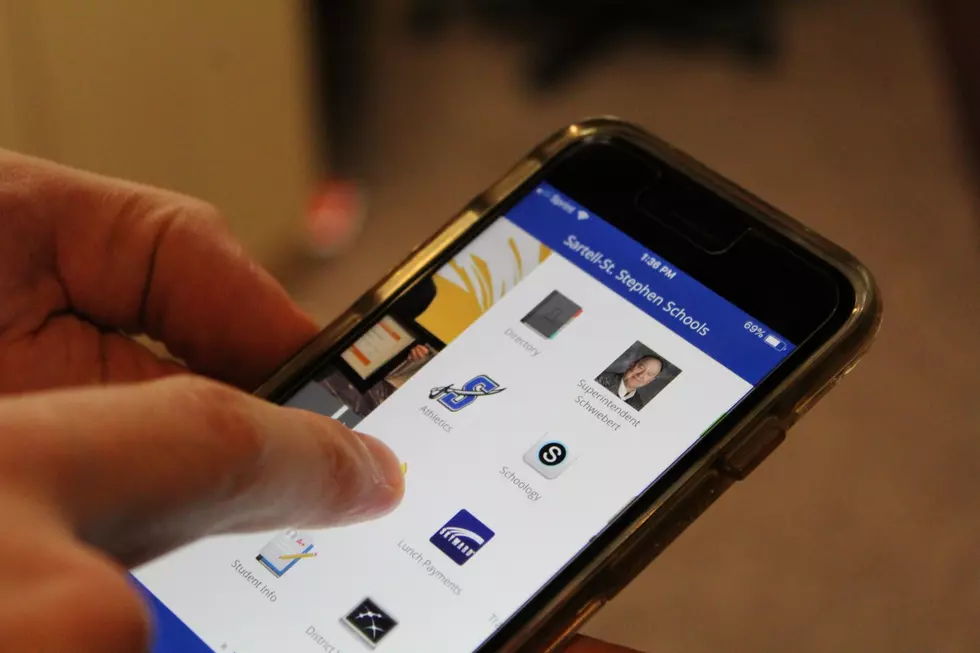 3 Apps You Need to Maximize Your Tax Refund
Photo: Richard Leguil, WJON
Let's face it--this is the time of year we all kick ourselves because we didn't keep better records last year for tax purposes. I mean, we tell ourselves we're going to keep a mileage journal, keep all of our food receipts, etc. but, then life happens.
And, here we are again. You know you spent a significant amount of money on these things last year but you can't write them off because you don't have a record for proof. The cool thing about living in the 'future' is that technology is here to help us out in a big way if we know what resources we have available to us.
If you travel a lot for work you're going to want to download the Mile IQ app. It's pretty slick! It's an automatic tracker of your trip. You swipe one way for business and another way for personal travel. It'll tell you how many miles you traveled and how much it will potentially cost you. You can see what your miles are worth for tax purposes.
Business lunch expenses can also add up BIG TIME. I find that I spend the most amount of my money every year on food. If you routinely take clients to lunch or have business meals then you're going to want to make sure you have the Gas And Lunch app. It will track your daily food expenses and generate reports for your desired period of time that you can email to yourself.
Quick Books is also a great app for the small business owner or freelancer. It also includes an automatic mileage tracker that works with your GPS. You can photograph all of your receipts and it'll store the information and categorize it for you to maximize your tax refund.
SO, now that we know we have these great resources, there's no excuse for next year. Let's all maximize our tax write offs and maybe get some bigger refunds. I'm all about putting more money in our pockets and less in Uncle Sam's! #'MERICA
More From 98.1 Minnesota's New Country