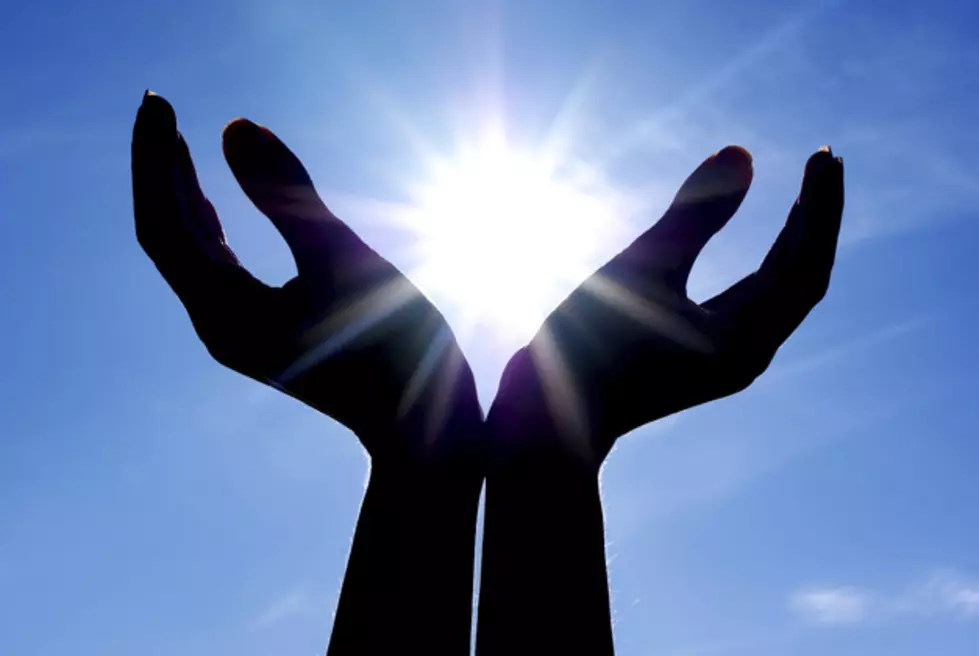 10 Things Minnesotans Do When It's Above Freezing
ThinkStock
There's a rumor going around that the weather will be in the 50's this weekend and it has created quite a buzz around town! Minnesotans nearly lost their sh#@ this weekend when temperatures were in the 40's. It was AWESOME! So, you can imagine what we're feeling with the possibility of 50 degrees! Here are the things we'll all be up to this week;
1. Grill--The crock pot gets the night off when the temperature outside is above freezing. Minnesotans LOVE grilling almost more than they love crock pots. They'll use any excuse they can to throw some burgers on the grill.
2. Pull out the shorts--It's going to be in the 50's this weekend and you can bet your bottom dollar that you'll see people wearing shorts. I mean, 50 degrees in February is as tropical as it gets in Minnesota.
3. Buy gardening supplies--I blame the stores. They've got all of their gardening supplies out and they're giving Minnesotans an itch that we can't scratch for a few more months. That won't stop people from buying seeds and planting indoor gardens in the meantime.
4. Talk about the weather--You will not be able to escape the weather small talk everywhere you go in the state this week. Everyone will be in an extra cheery mood because that's what the sunshine does to us.
5. Biking/Walking--It may be muddy outside with giant puddles everywhere you turn, but, Minnesotans aren't scared. At this point, nothing can keep us in the house any longer. The great outdoors is calling!
6. Wash their cars--The only thing longer than the lines on Black Friday are the car wash lines on a nice day in Minnesota. OY VEY! If you're lucky, you might only have to wait 30 minutes to wash your salt covered car. This is why cell phone games were invented.
7. Shop--Shopping for summer clothes and new bathing suits is one of our favorite past times. There are so many deals right now and seeing bathing suits on store racks gives us hope that summer isn't that far away!
8. Start going to the gym again--When the snow starts to melt, we all realize how close it actually is to springtime and spring break. It's time to seriously start working on getting that beach body. Time is of the essence.
9. Bring out the lawn furniture--It's funny because we know it's going to snow again...probably next week. However, that doesn't stop us from bringing out the patio furniture for the weekend and pretending the good weather is going to last until fall.
10. Cry--I know it's a crazy concept, but some of us actually like the snow. It can be a really tough to come to terms with the fact that the snow is melting--snowmobiling, skiing, sledding, tubing, skating, ice fishing, etc. might be over for the year.
More From 98.1 Minnesota's New Country