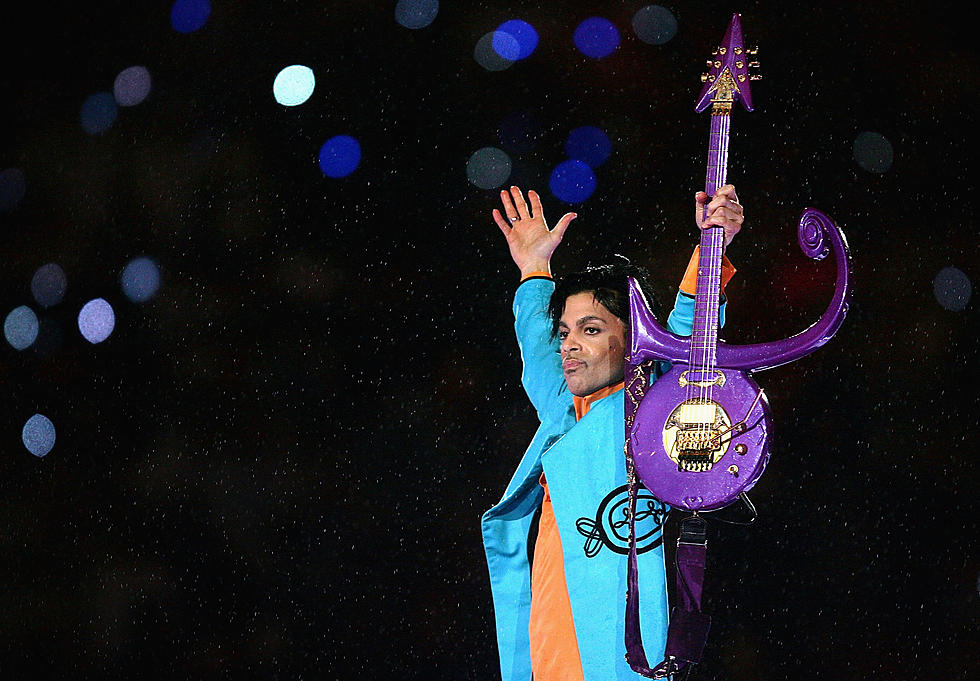 10 Songs to Play to Help Summon Rain in Central Minnesota
Getty Images
I'm a firm believer that if you put something out into the universe, it'll happen. So let's put some rain vibes out and play rain songs.
Tanya Tucker - Lizzie and the Rain Man
Iconic line: "Step back non-believers, or the rain will never come."
Tanya tells the story of a traveling rain man that comes to a hot Texas town in desperate need for rain and charges them $100 to make it rain.
Luke Bryan - Rain is a Good Thing
Iconic line: "It clouds up in the city, the weather man complains
But where I come from, rain is a good thing"
Anyone who grew up in a rural farming community knows just how valuable rain is. Luke Bryan puts a country music twist to how good of a thing rain really is.
Blind Melon - No Rain 
Iconic line: "All I can say is that my life is pretty plain, I like watching the puddles gather rain"
Written by band frontman Brad Smith, it's based on his girlfriend who battled depression and would sleep through sunny days and complain when it didn't rain.
Phil Collins - I Wish It Would Rain 
Iconic line: "All this time I stayed out of sight, I started wondering why, Now I, I wish it would rain down, down on me"
This song had a popular guitar part played by Eric Clapton and a lengthy music video which had actor Jeffrey Tambor as a musical director for a stage play harshly judging Phil's singing talent.
Lady Gaga ft. Ariana Grande - Rain on Me
Iconic line: "I'd rather be dry, but at least I'm alive."
Maybe if we all learn the choreography to this song the skies will open up and rain will come down on us like it does in the music video.
Red Hot Chili Peppers - Adventures of Rain Dance Maggie 
Iconic line: "Hey now, We've got to make it rain somehow, She told me to, and showed me what to do"
Lead singer Anthony Kiedis said Maggie isn't real, shes is a "collection of memories and people along the way", but if she can bring rain we will take it.
Eurythmics - Here Comes The Rain Again
Iconic line: "Here comes the rain again, Falling on my head like a memory, Falling on my head like a new emotion"
This song was recorded in an old church that was converted into a studio, it takes the phrase "praying for rain" to a new level.
Eddie Rabbitt - I Love a Rainy Night
Iconic line: "I love to hear the thunder, Watch the lightnin' when it lights up the skies. You know it makes me feel good."
Who doesn't love watching a storm roll in, and what better way to summon that than by playing Eddie Rabbitt?
Keith Whitley - I'm No Stranger to the Rain 
Iconic line: "I'm no stranger to the rain, I can spot bad weather, And I'm good at finding shelter in a downpour"
I'm starting to feel like a stranger to rain. Maybe playing this song will make it feel more welcome in our area.
Prince - Purple Rain 
Iconic line: "I only wanted to see you Laughing in the purple rain"
I'll take rain of any color at this point.
7 Day-Trip-Worthy Mini Golf Courses to Play in Minnesota
6 of the Best Feelings You Only Get at the Start of a Minnesota Summer
More From 98.1 Minnesota's New Country