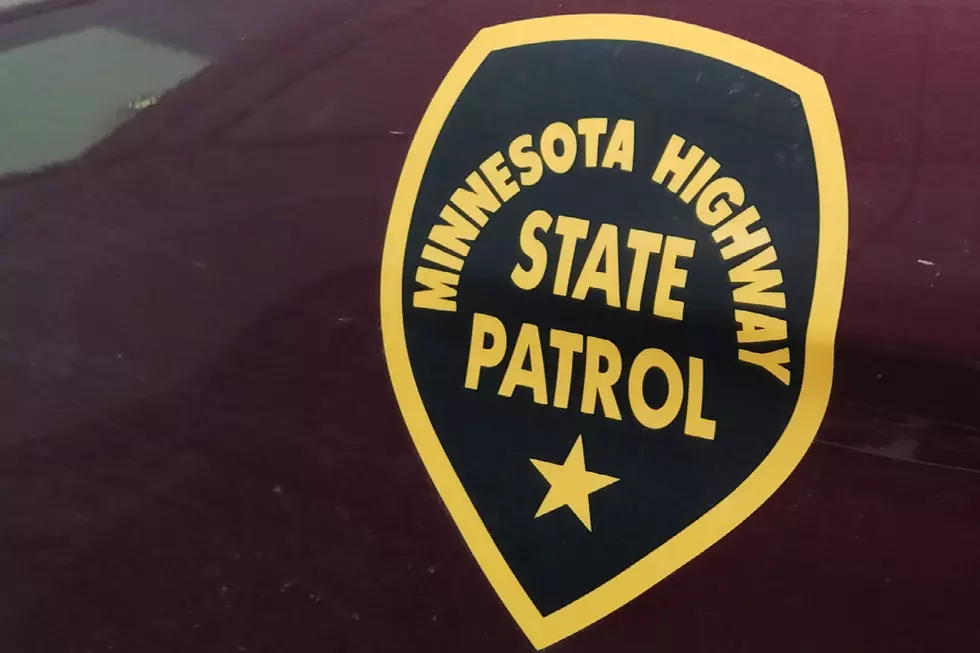 Woman Shot by Minnesota Trooper Charged with Attempted Murder
Photo: Richard Leguil, WJON
MOORHEAD (AP) -- A Milwaukee woman is charged with attempted murder after allegedly trying to kill the Minnesota state trooper who tried to help her after a crash on Interstate 94.
Prosecutors allege 30-year-old Melody Gray held a 9 mm handgun to the head of Trooper Mark Peterson and tried to pull the trigger after the car she was driving spun out of control near Moorhead Monday. The gun did not fire.
Peterson was trying to handcuff Gray's passenger, 29-year-old Domonique Crayton, also of Milwaukee. The car was reported stolen in Wisconsin.
The trooper shot Gray in the arm. She was taken to a hospital in Fargo, North Dakota. Crayton remains jailed.
The Minnesota Bureau of Criminal Apprehension says Gray and Crayton have outstanding warrants out of Milwaukee for kidnapping and other charges.
More From 98.1 Minnesota's New Country