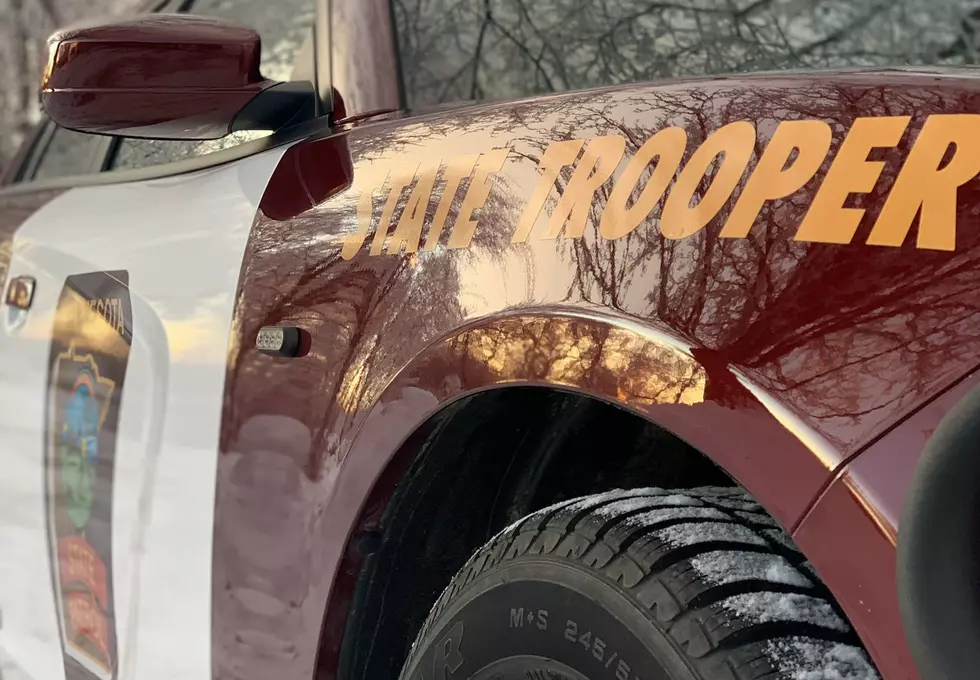 Woman Hit by First Responder Following Crash
Jesse Grabow - Minnesota State Patrol
HUTCHINSON -- Authorities say a Hutchinson woman that got out of her vehicle after a crash near Silver Lake Saturday morning was then struck by an SUV driven by a first responder.
The Minnesota State Patrol says 28-year-old Rhiannon Phillippi was taken to North Memorial Hospital in Robbinsdale for treatment of life-threatening injuries.
The Patrol says Phillippi was traveling westbound on Highway 7 in Hale Township when the vehicle left the roadway, went into the ditch, striking an electrical control box and knocking down a power line.
The Patrol says she was then struck by a vehicle driven by 62-year-old Dale Kosek, a first responder and Silver Lake fire Chief arriving at the scene.
Additional details were not given.
The crash happened at about 4:30 a.m. Saturday.
This story courtesy of KDUZ in Hutchinson
Places for Central Minnesotans to Visit in Hawaii
10 Hilariously Bad Google Reviews of Minnesota Landmarks
27 Things All Minnesotan's Have in Their Junk Drawer
More From 98.1 Minnesota's New Country