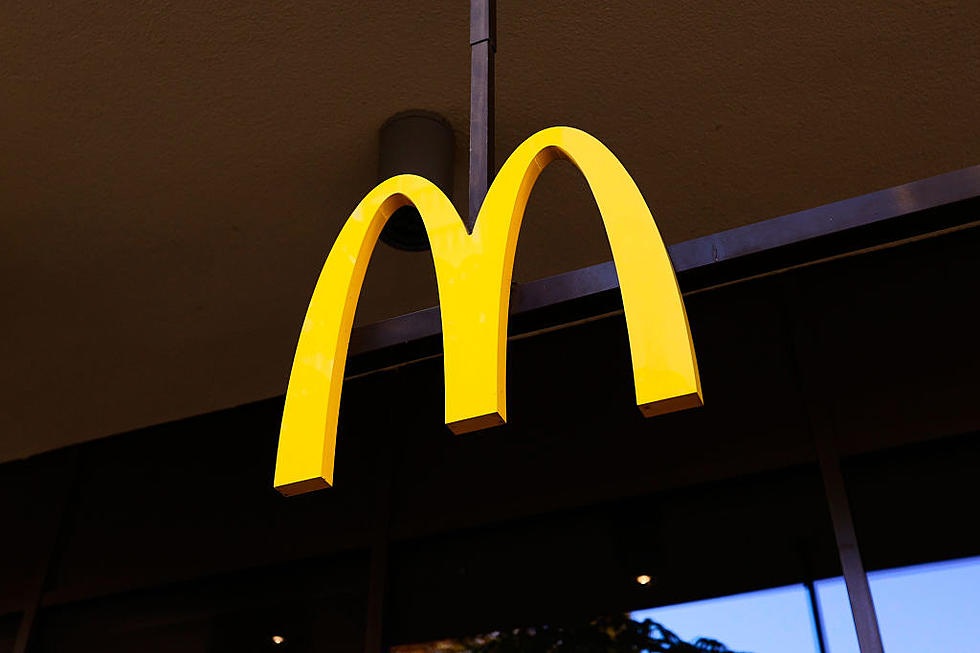 Will Minnesotans Go "Mc-Crazy" for These New Shoes
NurPhoto via Getty Images
What a Croc! Some of you might say that after seeing the latest collaboration for the shoe brand "Crocs". It was announced last week that Crocs and McDonalds have teamed up for a new line of the "love 'em or hate 'em" shoes.  
There are four Mickey D's themed shoes that Crocs has put together; Grimace, Hamburglar, Birdie, and the Classic McDonalds Clog. These Crocs with charms will cost you around $75.  
You can also purchase matching socks for $20.  
Breaking Down Each Shoe- 
According to the McDonalds Website-  
The Grimace Croc is what they call a "cozy sandal". This shoe is dedicated to the Purple Shake Loving McDonalds character and comes with "faux fur" lining and Grimaces expressions on the straps.  
These sandals also come with a Milk Shake Jibbitz charm. 
The Birdie Croc comes in her traditional yellow color with a pink bow. Birdies favorite McDonalds meal is the Egg McMuffin and it's the Jibbitz Charm on her themed shoe.  
Birdies socks are Pink to accentuate the yellow in the crocs.  
The Hamburgler Croc comes in classic black and white colors, and is topped off with the hamburger charm, which of course is where he got his name.  
The McDonalds website says you can feel as "stealthy" as Hamburgler.  
 The Classic McDonalds Croc comes in the branded colors of Red, trimmed in Gold. This pair of crocs is decorated with Big Mac, Chicken McNuggets, and their famous French Fries Jibbitz Charms.  
If you love Crocs or McDonalds or both, here's your chance to show that love publicly. But it's also a chance to help Ronald McDonald House Charities, that are designed to help parents who have children that are very sick with comfort, support and resources in their time of need.  
And there's got to be some symmetry in the fact that McDonalds is teaming up with Crocs and the CEO that made the restaurant chain famous was Ray Kroc, pronounced just like the shoe brand.
Bits O Bacon Chocolate Chip Cookies
More From 98.1 Minnesota's New Country