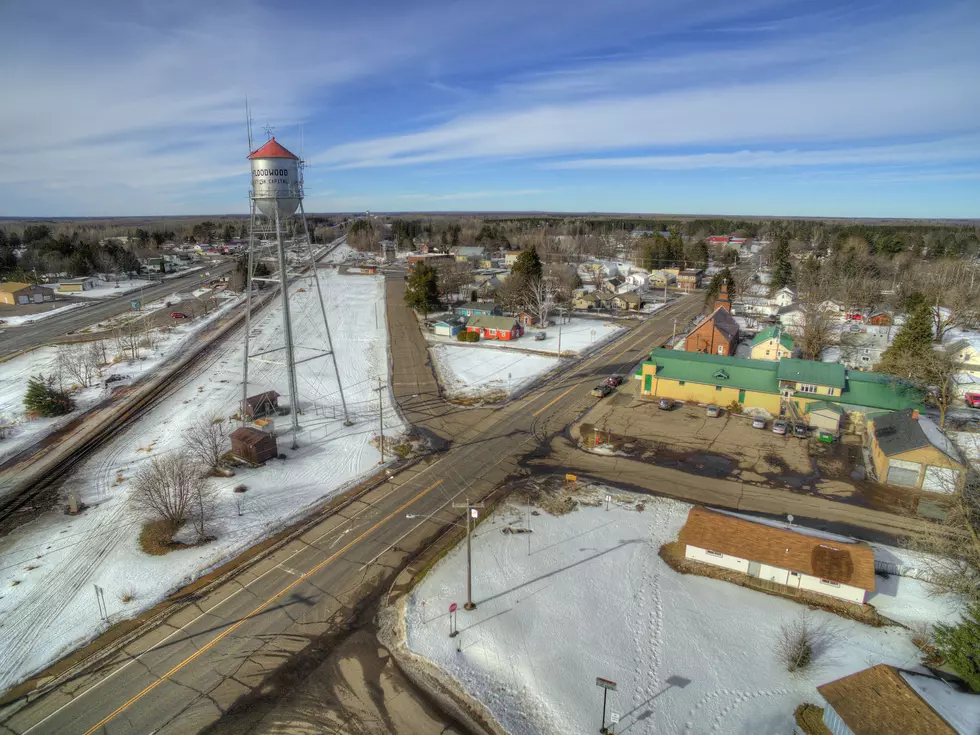 What Would You Miss the Most if You Moved from MN?
Jacob Boomsma/ThinkStock
Yeah, I know we haven't been able to get out and enjoy things much lately -- but what would you miss the most (other than friends & family) if you moved away from Minnesota? Lakes, the Mall of America, Pete & Kelly? :)  Let us know what you'd miss, and see our answers -- and the rest of 'em as they come in. You betcha!
Let us know what you'd miss by calling us at 320-252-9897, texting us with the CHAT button on the 98.1 app, tweeting us (@981Country), on Facebook, or by shooting us an email. Here are Pete & Kelly's answers, as well as the rest of what we've read so far:
PETE:  The water, the small towns, Vikings & Twins.
KELLY:  The lakes, and my parents.
JIM:  The four seasons.
LISA: Country music festivals.
OLIVIA: Weekends at the lake.
DAVE:  Local sports teams.
ELLA: Fall colors & State Fair.
JENNY:  'Minnesota nice.' We really are nicer up here.
ASHLEY: My family!
BRIANNA:  Hunting in the Fall with the beautiful leaves.
LIZ:  Meat raffles!
JANICE:  The north shore. Summer weekend trips to Duluth & Grand Marais.
AMORETTE:  The scenery.
NATE:  Ice fishing.
STACI: Little Falls Art Fair!!!!
RICKY:  Snowmobiling and waterskiing!!
MARK: Social distancing. NOT!
TAMMI:  Hot dishes.  :)
RICH:  Minnesota State Fair.
TRAVIS:  The Vikes.
DILLON:  The Vikings.
TONYA:  Mall of America!
SKIP:  Ice fishing.
LEVI: The walleye opener.
It's good to live in the Land of 10,000 Lakes!
Val's in St. Cloud Looks the Same as it Did in 1987
More From 98.1 Minnesota's New Country