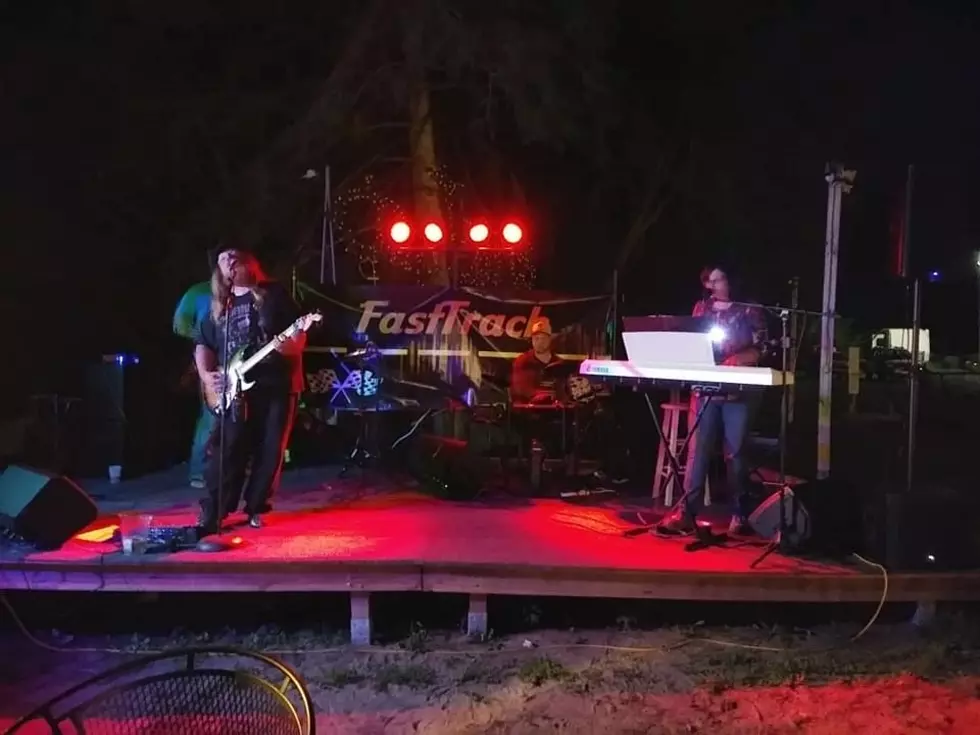 What Songs Do You Want When You Hear Local Music?
Photo by Kelly Cordes
WHAT'S YOUR HOBBY?
I have to admit, I'm having a blast playing music right now. I lost my voice years ago, and I really didn't think I'd be able to sing again; until one of my Co Hosts from a few years back said, "Kelly...You are going to sing...I'm booking a show...so start practicing."  Thank you Chad Taylor for the boost.
THE SONG REMEMBERS WHEN- WHAT'S YOUR FAVORITE SONG?
Since then I've been singing with my family; a little band called Power Cordes, which is made up of my Nephew Brody and my sons; I've been doing solo shows around the area, and then I decided take on an offer from a full on group of fantastic seasoned musicians making up a group called FastTrack.
WHAT SONGS DO YOU LIKE TO HEAR ON A SATURDAY NIGHT
So my question is: there are a million songs out there for a person to perform. I like country; I like rock; but what is YOUR favorite song? The song that you would LOVE to hear when you go out and listen to live music?
We all know the standards that you hear everywhere you go; Sweet Home Alabama; Old Time Rock and Roll;  but I like to add songs that you might not hear from someone else.
With Travis Peterson on lead vocals, we have a great blend; so if you've got a favorite song, let me know what it is! We'd love to expand our list.
Send your song ideas to: Kelly@minnesotasnewcountry.com.