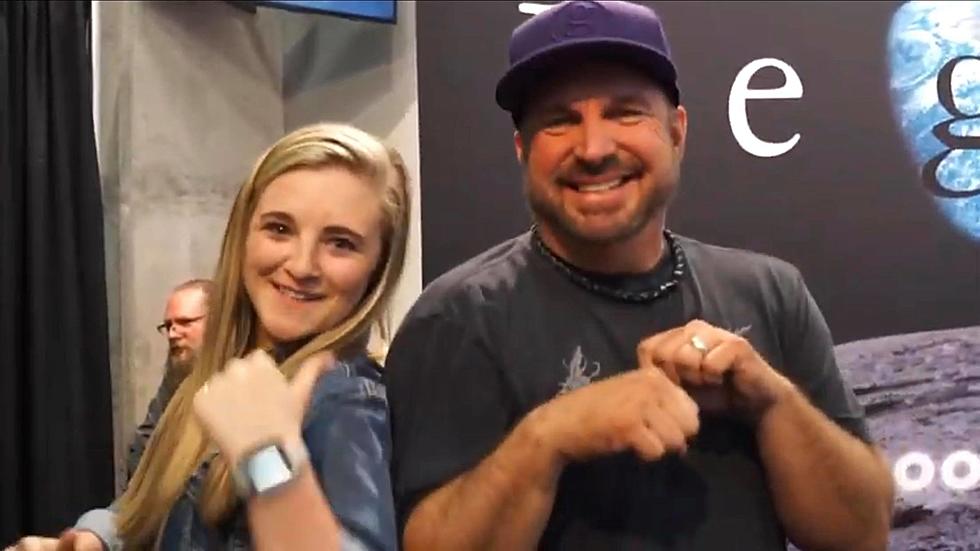 What is Garth Brooks' Go-To Dance Move? [WATCH]
Abbey Minke, Townsquare Media
This past weekend I was lucky enough to not only see Garth Brooks' Saturday show at US Bank Stadium, but also meet him in person on Friday afternoon.
Garth held a press conference on Friday for members of the media. There were a lot of people there, so one on one time with him was pretty minimal. But I got a chance to have a minute with him (literally one minute) and find out a few things you might not have known about this country super star!
What is his favorite food that Trisha Yearwood Makes? What is his go-to dance move? When are we finally going to get his new album, "Fun"?
The answer to all these questions can be found in the video below! Don't forget to send us your Garth pictures from this weekend on the 98.1 Mobile App!
More From 98.1 Minnesota's New Country