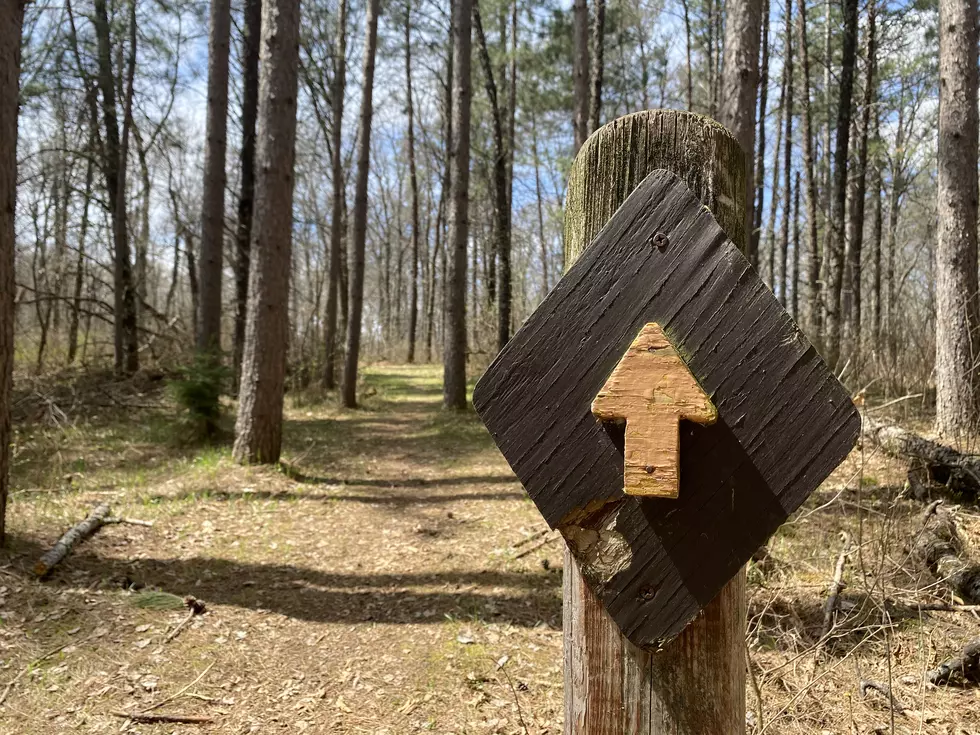 Want to Work Remotely From a MN State Park? These Four Have Wifi
Abbey Minke
Sick of working at the kitchen table? Want to take the kids on a distance learning day trip? A Minnesota state park or recreation area might be the perfect solution.
Wireless Internet access is available at the following locations in Itasca State Park
- Douglas Lodge
- Forest Inn
- Jacob Brower Visitor Center
- Mary Gibbs Headwaters Visitor Center
- Wireless access should be available from select Pine Ridge campsites as well
Wireless internet access is available in the La Salle Lake campground and cabins.
Free WiFi is available in the campground and Visitor Center.
Guest Wi-Fi is available at the Visitor Center.
As with anything in 2020 it is always a good idea to call and make sure things are still operating as listed online. Things have been changing like crazy this year, so calling the DNR or park you plan on visiting to double-check there is internet would be a smart thing to do.
Don't see your favorite park on the list? You can always set up a hot spot and work remotely that way while visiting the park. You just need to make sure there is adequate reception. And be sure to pack in and pack out appropriately. If you do this, be sure to snap a pic of your "office" for the day and send it our way on the 98.1 mobile app!
Enter your number to get our free mobile app
Find MN Trails Near You With the AllTrails App
More From 98.1 Minnesota's New Country