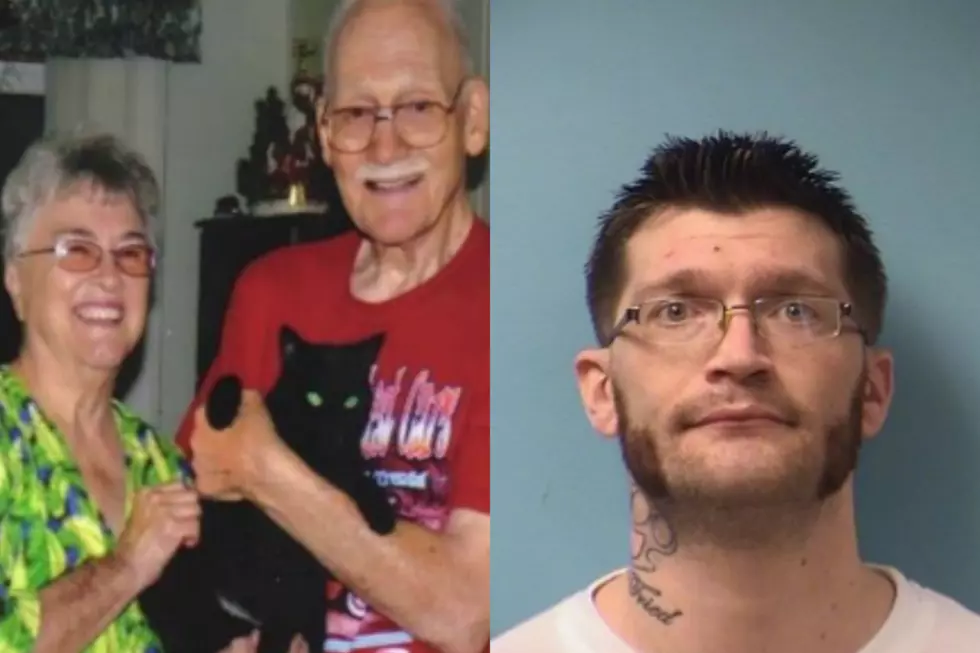 Update: Elderly Paynesville Couple Found Dead, Grandson Arrested
(left to right: Gloria Scheel, Wilbert Scheel, Gregory Scheel.) (Photos: Minnesota Bureau of Criminal Apprehension)
PAYNESVILLE -- An elderly Paynesville couple has been found dead and their grandson has been arrested.
The Stearns County Sheriff's Department says Paynesville police received a missing persons report from family members of Wilbert and Gloria Scheel on Wednesday after they missed a dinner appointment. They were last been seen Wednesday morning at a grocery store in Paynesville.
At about 5:00 p.m. Thursday their vehicle was found in rural Kandiyohi County. Investigators found their bodies inside the vehicle. They were taken to the Mid-West Medical Examiner's office in Anoka.
At about 9:00  p.m. Thursday 30-year-old Gregory Scheel was found and arrested south of where the vehicle was found. He was arrested on a Kandiyohi County Apprehension and Detention Order.  He was booked into the Kandiyohi County Jail. Jail records show he was arrested for drunken driving.
More information is expected to be released Friday, but law enforcement is not looking for anyone else and they say there is no threat to the public.
Watch More News on Your Favorite 98.1 Stars
More From 98.1 Minnesota's New Country