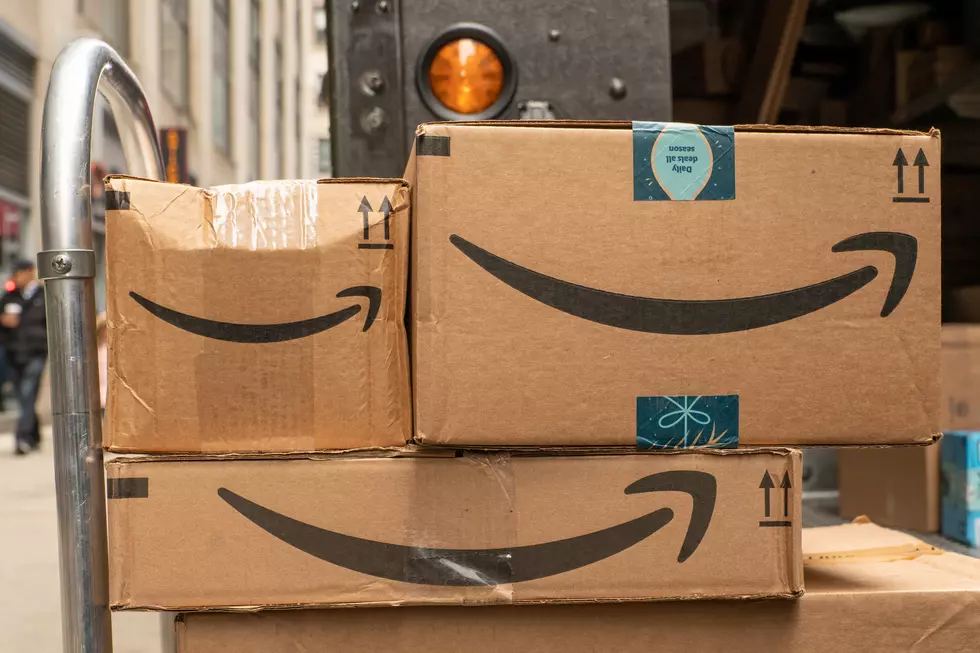 Unpopular Opinion: Amazon Prime Days are Overrated
Getty Images
I feel like everyone I know has been talking about Amazon Prime Days and they're all super excited about it. On social media, people on my Facebook timeline keep asking about what everyone is buying and what deals are out there.
I went online yesterday just to see what all of the commotion was about. I thought maybe I'd get a head start on my Christmas shopping.  I looked around and honestly was so underwhelmed.
Enter your number to get our free mobile app
First of all, the deals really aren't that great. You'd be disappointed if you've ever been Black Friday shopping. Second of all, some of their doorbusters are extremely limited and sold out fast. Thirdly, unless you're looking for a security camera, Alexa devices or some other spy device what else is there?
I went online and saw that there are half priced deals on almonds...great, but I'm not on here to gift someone with a bag of almonds. Maybe I'm just not their target audience or in the market for what they're offering.
To me, it just feels like a way to spend money on things I don't need or want.Plus, I'm a big believer in shopping local as much as you can, especially over the holiday season.
I also love shopping in the actual store. Buying things online really doesn't put me in the holiday spirit. I love seeing Christmas decorations displayed in store fronts, feeling the energy from all the hustle and bustle of shoppers...for those reasons...I'll pass on Prime Days.
Can I also mention that holiday shopping before we've even celebrated Halloween or Thanksgiving just seems so wrong to me!
So yes, I'm the Amazon Prime Days grinch, a title I'm willing to embrace.
It's an unpopular opinion, but I'm owning it. Did you get any great deals over Amazon Prime Days? Maybe you can change my mind. Share your story with me below.
WEEKEND GETAWAY: Stillwater Trip in the Fall
More From 98.1 Minnesota's New Country