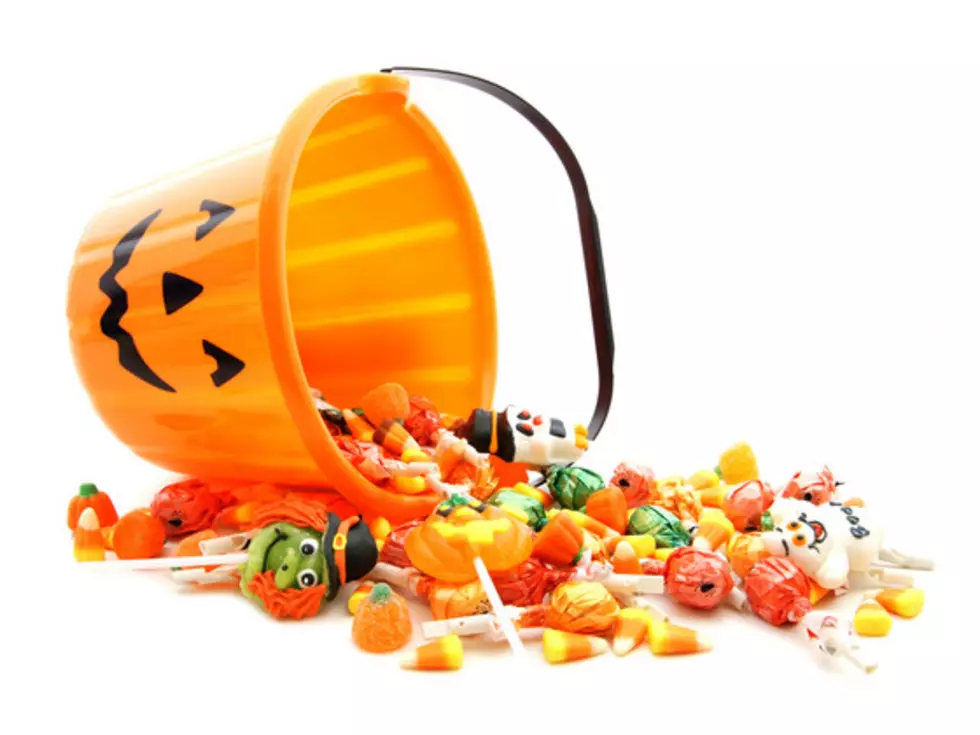 Trick or Treat Along Main Street in Rice Friday
Jennifer Barrow/ThinkStock
RICE, MN--It's hard to believe that Halloween is next week already! To celebrate the holiday, the Rice Area Chamber of Commerce has organized a trick or treating event with several participating businesses along Main Street this Friday.
Bring your family to Rice, and come dressed in costume. Get ready to for some tricks and a lot of treats. Participating businesses will have a pumpkin displayed in their front window.
The event goes from 4 p.m. to 7 p.m. The weather looks like it'll be a little chilly but definitely cooperate for the event. You can expect sunshine and a high of 52 degrees.