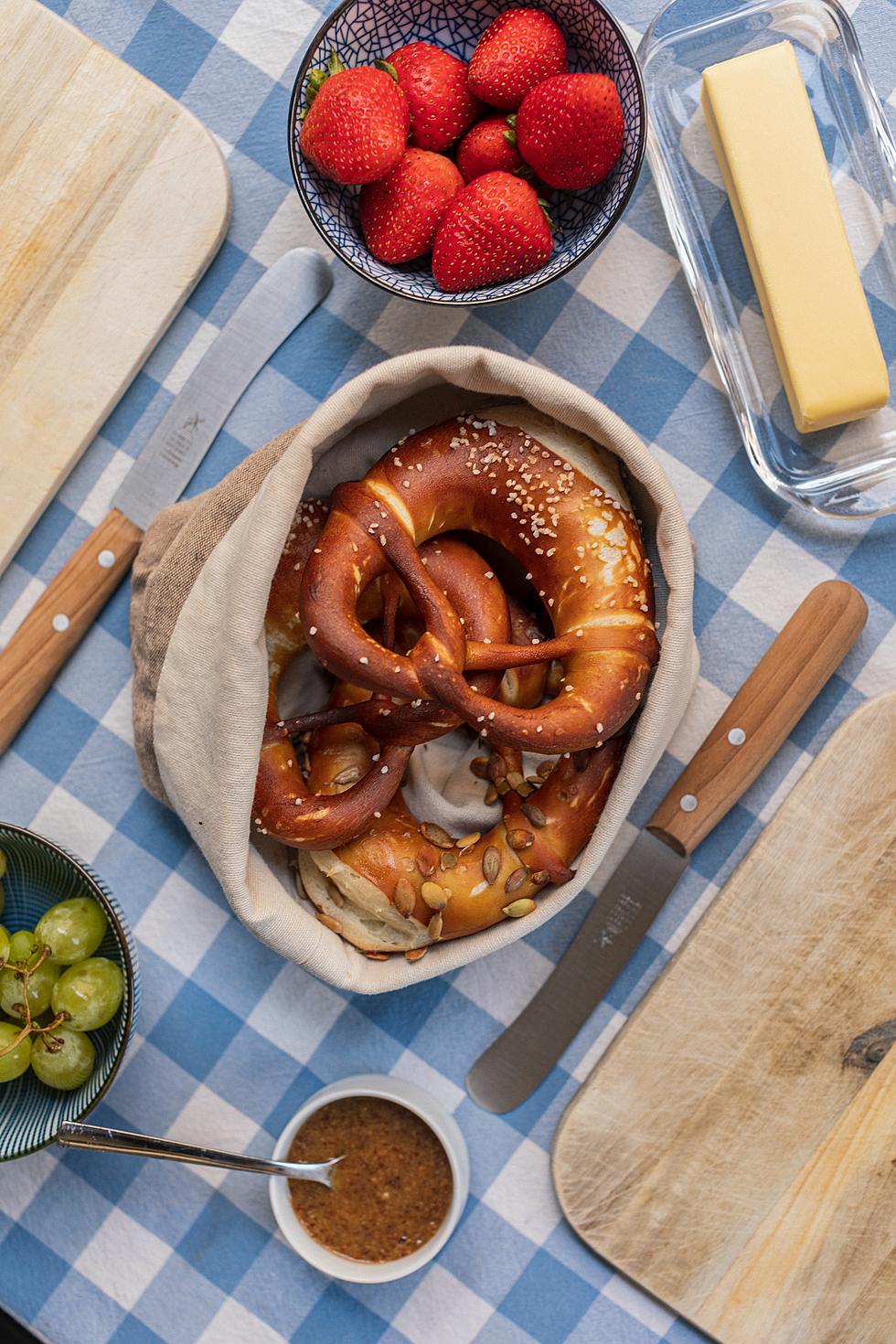 This Central Minnesota Town Just Unveiled It's Oktoberfest 2023 Plans
Image Credit: daniel schludi via unsplash
Yes, the calendar just turned to August, but that really means Oktober for one central Minnesota town. Pierz just announced the details for its upcoming Oktoberfest being held at the end of August, and like usual it has some can't-miss fun.
It's become a yearly tradition for my wife and I to head over to Pierz, sit in our spot over behind the church usually near some aunts and uncles, and to take in the parade and later the party in the park.
The 39th annual Oktoberfest being held in Pierz starts a week before the festivities. A medallion hunt will start the action on Sunday August 20th, and will continue until it's found. The finder wins $500 in Pierz Bucks.
Then we skip ahead to Saturday August 26th and there will be a 5k run that happens at 8:30am, followed by a new event "walkin' wings" that will be held from 10am until 2pm in the downtown area, and then later Saturday night it's the Frosty's Oktoberfest Bash that will be featuring Diamondback. The music is expected to start at Frosty's that night around 7pm.
Don't stay up too late though on Saturday night, as one of my favorite activities from the Oktoberfest weekend is the Lions Club Parade which will happen at 11am on Sunday August 27th.
Following the parade, take a walk or ride a bus down to the park and enjoy a beer, some food, and spend time with family and friends. The festival will run from 12:30 to 4:30.
Come Visit Albany, MN With Us in Pictures
LOOK: Counties with the most bridges in dire need of repair in Minnesota
Come Visit Watkins, MN With Us in Pictures
More From 98.1 Minnesota's New Country