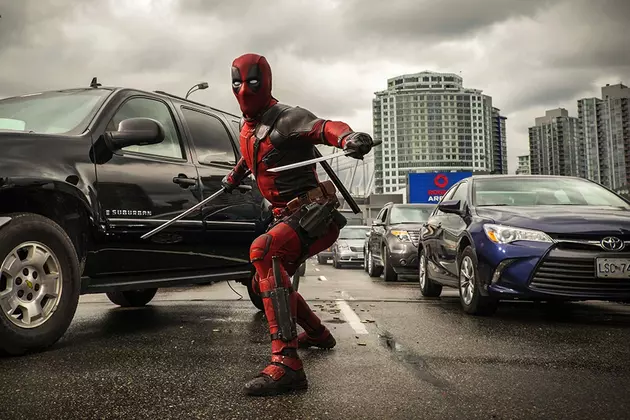 The Best Movies of 2016 [Results]
20th Century Fox
Over the past week, Central Minnesotans casted their votes for the best movies that came out in 2016. After over 100+ votes, we have the results!
Cinema magic is something that can take us to different worlds and universes. So it's natural that everyone flocks to the theaters to see the latest and greatest. There were a ton of amazing movie releases over the past 12 months, so we were curious as to which ones ranked #1 in Central Minnesota! Check out the top 5 movies below!
Finding Dory 11.61%
Deadpool 10.71%
The Secret Life of Pets 9.82%
Moana 8.93%
The Jungle Book 6.25%
Thank you to everyone who casted their vote! We are very excited to see what new movies will come out in 2017!
More From 98.1 Minnesota's New Country