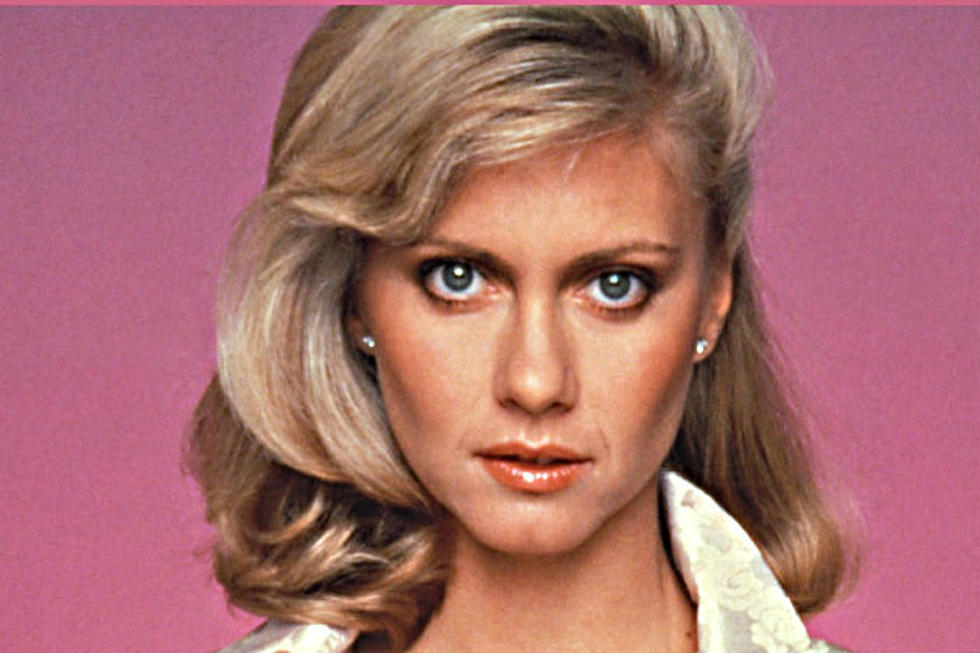 Sunday Morning Country Classic Spotlight to Feature Olivia Newton-John
Amazon.com
You and I have a date Sunday morning October 13th at 9 a.m. for the Country Classic Show featuring the music of Olivia Newton-John at 11 a.m. on the Spotlight.
Olivia Newton-John was born in Cambridge, England on September 26, 1948.  She is best known as a million-seller pop singer and star of films such as Grease.
She had such an impact on country radio in the mid 1970's that she was the CMA's controversial choice as Female Vocalist of the Year in 1974.  She defeated the more established Nashville based nominees like Loretta Lynn, Dolly Parton and others.
Olivia first hit the country music charts in 1973 with the top ten single, Let Me Be There. She followed this during 1974-1975 with If You Love Me Let Me Know, I Honestly Love You and Have You Never Been Mellow? all of which were huge crossover hits. Nevertheless her selection as 1974 Female Vocalist of the Year angered many in Nashville.  Her country success sparked debates among established country artists and fans who believed a foreigner singing country flavored pop music didn't belong in country music.  But she was eventually supported by the country music world.
Olivia's life took a dramatic turn in 1992 when she was diagnosed with breast cancer.  She battled the disease using chemotherapy and getting a partial mastectomy.  She recovered and went back to work in 1994.
She has been married twice.  She currently lives with her second husband John Easterling in Florida.  She is the mother of one daughter, Chloe Rose with her first husband actor Matt Lattanzi.
More From 98.1 Minnesota's New Country