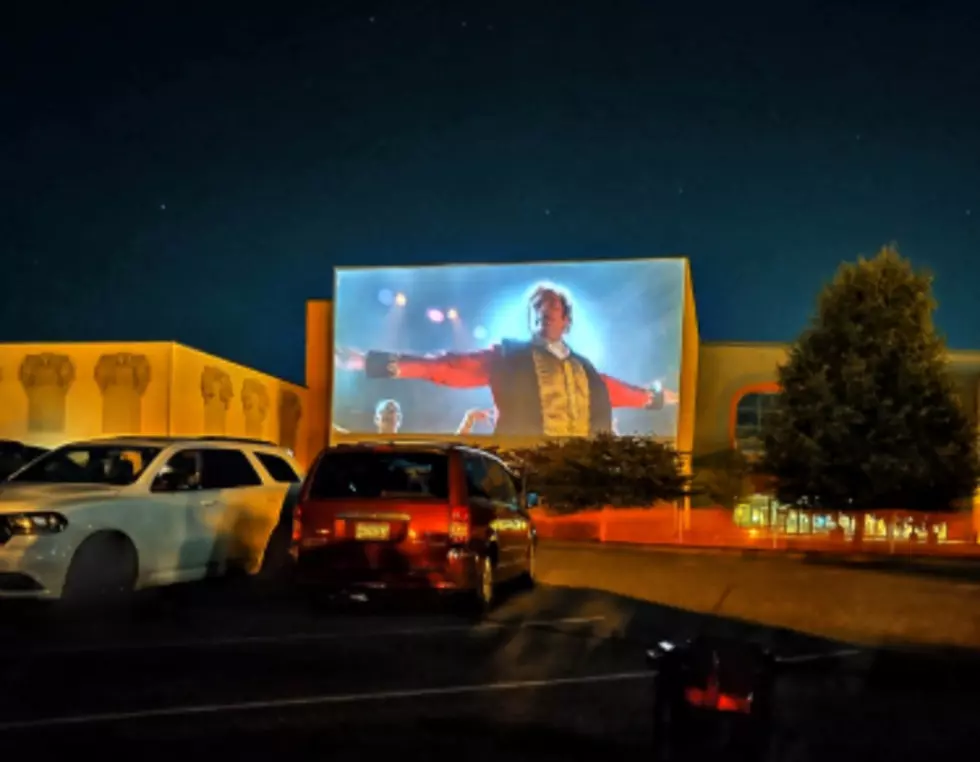 St. Michael Cinema 15 Adding Outdoor Concert Amphitheater
Courtesy of St. Michael Cinema
St. Michael Cinema 15 announced they're opening an outdoor concert and events area this summer. It's an iconic movie theater in Minnesota. If you've ever driven on I-94 through St. Michael, you've definitely noticed the unique building with green designs on the outside. Inside is even more unique with larger than life designs with a Parisian theme.
They're calling the new outdoor concert amphitheater 'Summerfield' and they've already started constructing it. According to their official Facebook page, "Concerts brought to you by Le Musique Room are moving to the field on the south side of the building. Will be a great place to enjoy outdoor entertainment."
Um, yes! Minnesota summers are short so we need to take any opportunity we've got to enjoy the great outdoors. They don't have many other details to share right now, but promised to update us all soon. According to their website, they plan to have their first event at the end of May. Their outdoor concert season will go through September.
Some of the bands and artists they're bringing in include but are not limited to, "Songs from the South, James Carothers, Church of Cash, Starlette's Web, Chase and Ovation, The Crown Jewels, GB Leighton, Ladies of the 80's, 3 different Mick Sterling Shows, The Fabulous Armadillos, Anderson Daniels and Matt Vee's Neil Diamond show "I am, he said".
The theater also mentioned on their website that some of the shows are 'so big we can't talk about them yet!'
Due to the COVID-19 pandemic shutting theaters down over the spring and summer months, the theater was able to adapt and opened an outdoor movie theater last summer. It proved to be popular enough to continue into 2021.
Right now you can actually buy an amphitheater season pass that's good for all of the shows this summer. It'll run about $750.
Bucket List Attractions in Minnesota - Must Sees
More From 98.1 Minnesota's New Country