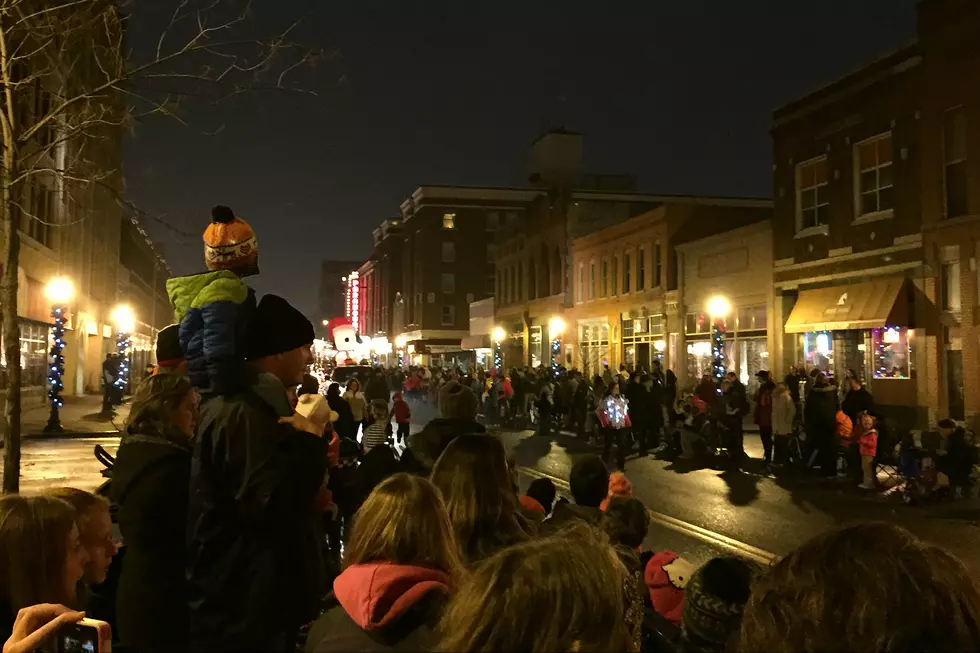 St. Cloud's 'Winter Nights & Lights' Parade Saturday Night
Townsquare Media
It's that time of year again. Get your sled dogs and penguins ready for the annual Winter Nights and Lights Parade!
Celebrate downtown St. Cloud and experience the winter nights and lights parade at 5pm Saturday night.
Lit up by Christmas lights and holiday cheer, this parade starts on the West end of St. Germain Street and travels to the River's Edge Convention Center.
St. Cloud's Weihnachtsmarkt is also happening downtown Saturday night from 5 to 8 PM, featuring a German-style holiday market with plenty of traditional German food and drink such as Gluhwein, which is a warm, spiced wine, and Christmas cookies, Lebkuchen, which is like a gingerbread and, plenty of bratwurst and sauerkraut.
There will be plenty of portable and standing heaters to keep you warm at the event. Weihnachtsmarkt also has live music, food and craft vendors.
Merry Christmas!
Pete Hanson is on 98.1 Minnesota's New Country weekday mornings from 5:30 to 10:00.