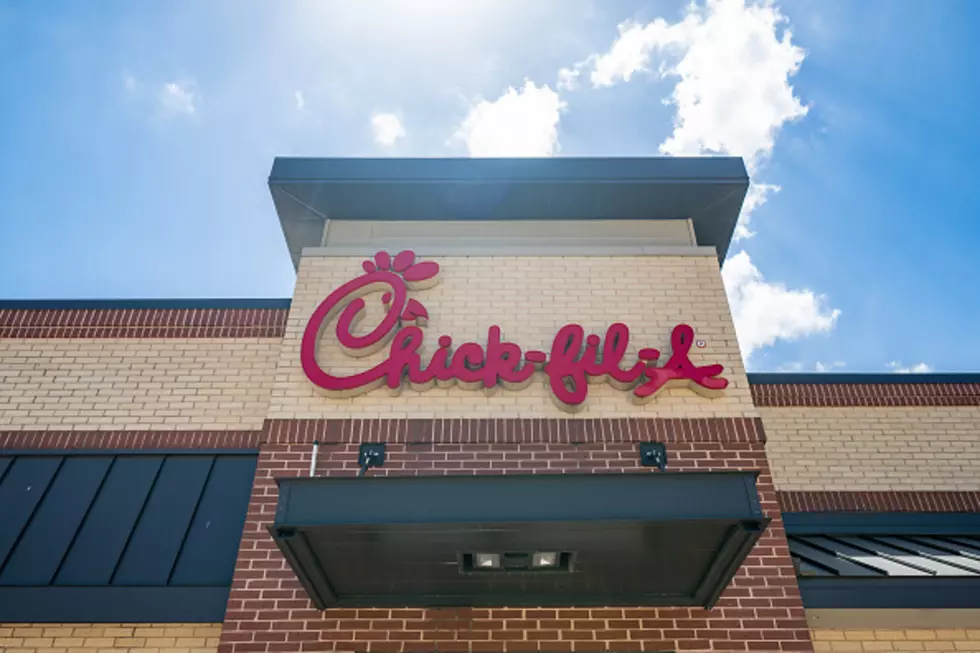 St. Cloud Chick – Fil – A Removing this Menu Item April 3
Brandon Bell / Staff/Getty Images
I know, St. Cloud has a bazillion (or slightly less than that) chicken places to choose from.  Any style of chicken that you might want to have is available somewhere within about a 5 block radius.  I'm just saying... there are a lot of chicken places.
If you are a fan of Chick-Fil-A, you may like, besides their chicken, the salads. When you decide to eat some sort of fast food, or if that is your only option, it's nice to have salads or something along those lines to choose from - something that's a bit more healthy.
Recently, Chick-Fil-A announced that they would be removing a popular menu item next month. Early next month.  By April 3, the restaurant will no longer be offering the side salad. This item was a combination of lettuce, tomatoes, mini bell peppers and a choice of dressing. Simple. Why would they remove such a seemingly small, but popular item from their menu?
According to Fox Business: 
"Serving guests is at the heart of all we do at Chick-fil-A," the fast-food chain said in a statement to FOX Television Stations. "In order for our Restaurant Team Members to continue to deliver quality food and signature hospitality, at times we have to make difficult decisions to help simplify our menu."
There will still be the choice of the Cobb Salad, the Southwest Salad and the Market Salad which are all considered to be entrée' size salads.  The Kale Crunch salad will also be made as a larger portion to satisfy the requests of some of their customers.
So, if you would like to add that side salad to your order, you've got this weekend to do it. On Monday, April 3, it is gone.
LOOK: 15 Discontinued McDonald's Menu Items
50 Most Popular Chain Restaurants in America
YouGov investigated the most popular dining brands in the country, and Stacker compiled the list to give readers context on the findings. Read on to look through America's vast and divergent variety of restaurants—maybe you'll even find a favorite or two.
More From 98.1 Minnesota's New Country