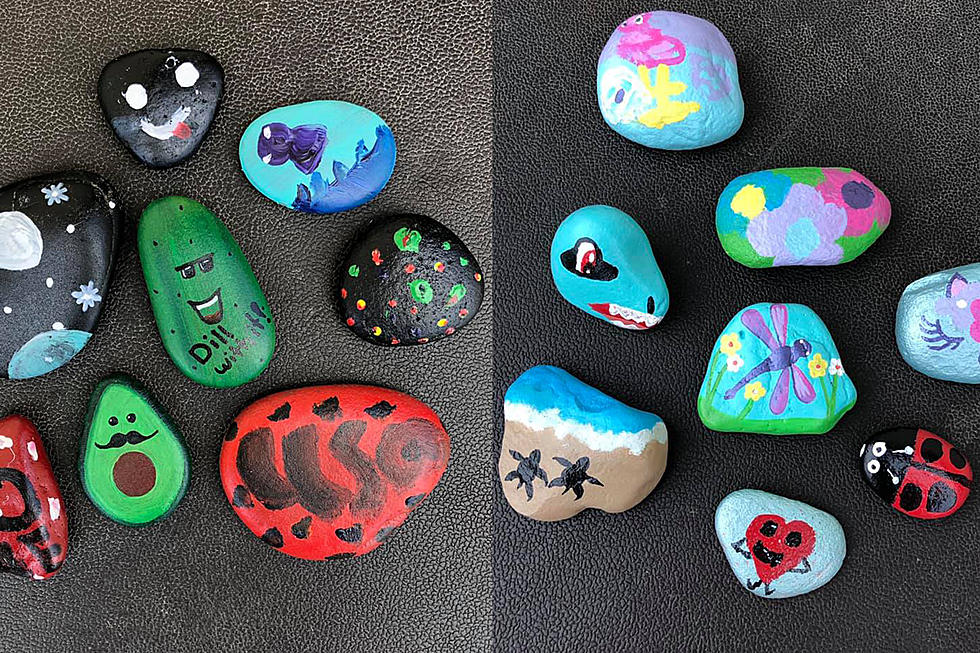 Rocks from Annandale Spreading Kindness Across Central Minnesota
Amber M Schaper - Annandale Rocks Facebook group
I was scrolling through Facebook and stumbled upon the Annandale Rocks Facebook Group page. The pictures were hand painted rocks and it peaked my interest, so I clicked on the "about" tab:
The Kindness Rocks Project

Goal #1 Inspire others

Goal #2 Recruit every person who stumbles upon a rock by inspiring others through small acts of kindness!
Anyone can participate in this project. What you do is find rocks, paint them with acrylic paint, and be sure to include "Annandale Rocks Facebook Page" on the back. Then hide them in local parks, outside stores, or other high traffic areas where people will find them.
If you yourself find a rock, take a picture and post it to the Facebook page, and then re-hide it so someone else can find it again. Just because this project is Annandale based, it doesn't mean the rocks need to stay in Annandale. Their goal is to inspiring people all over the world!
More From 98.1 Minnesota's New Country