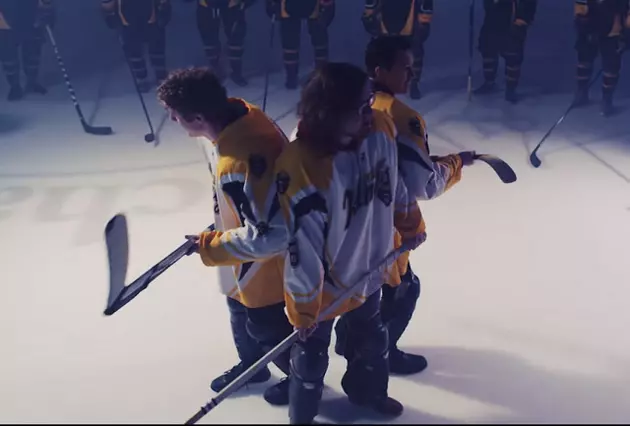 Ready For The…Ahockalypse? [Watch]
Slapshot-meets-The Walking Dead!   (Sparrowhawk Pictures via YouTube)
---
I remember thinking that The Walking Dead should really have a Minnesota-based spinoff, and being really disappointed that they based one (initially) out of freaking California. At least it wasn't New York City.
Put the fugetaboutit over there! (Getty Images)
So what would a zombie apocalypse look like in Minnesota? The folks at Sparrowhawk Pictures are gonna show us!
The movie is called 'Ahockalypse' and mixes zombies with hockey...because why not?
Check out the trailer below. Does this movie pique your interest?
---
---
More From 98.1 Minnesota's New Country