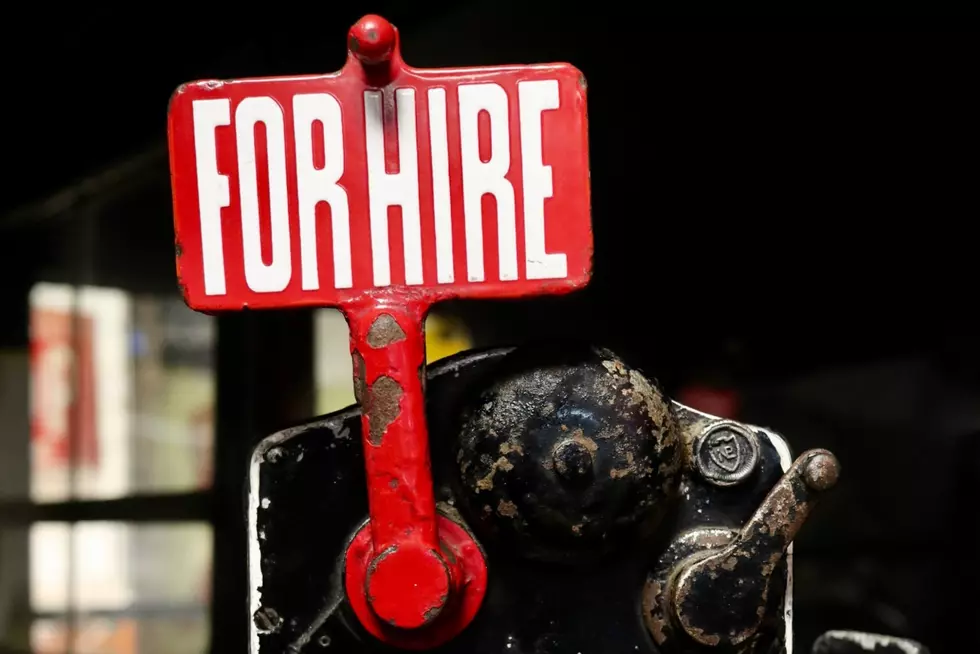 New Report – Central MN Loses Jobs, Labor Remains Tight
Photo by Matt Noble on Unsplash
ST. PAUL (WJON News) - There are 4,000 fewer jobs in Central Minnesota now than there were in 2019.
That's the takeaway from the latest Minnesota Economic Trends newsletter from the Minnesota Department of Employment and Economic Development.
Since 2019, Central Minnesota jobs have disappeared in mainly in accommodation, management of companies, and nursing and residential care facilities. However, companies still struggle with a tight labor market.
Since 2019, the major job losses came from:
Accommodation, -1,149 jobs
Management of Companies, -1,097 jobs
Nursing & Residential Care Facilities, -1,093 jobs
Electrical Equipment, Appliance, & Component Mfg., -738 jobs
Educational Services, -730 jobs
Hospitals, -702 jobs
Computer & Electronic Product Mfg., -413 jobs
Food Mfg., -386 jobs
Meanwhile, the industries with the largest job gains include:
Specialty Trade Contractors, +1,249 jobs
Durable Goods Merchant Wholesalers, +693 jobs
Machinery Mfg., +455 jobs
Heavy & Civil Engineering Construction, +403 jobs
Social Assistance, +312 jobs
Couriers and Messengers, +297 jobs
Construction of Buildings, +278 jobs
The report claims businesses have adapted to a tight labor market by lowering educational requirements and raising the median wage offer.
Central Minnesota reports:
Total job vacancies: 20,000 (from 7000 in 2002)
Median Wage Offer: $18.05 per hour (from $9.75 per hour in 2002)
The report claims that the value of higher education will continue to dwindle as long as the labor market remains tight. Businesses are revisiting educational requirements to determine how necessary a higher education is to perform the vital functions of their job. In some cases, businesses have lowered their educational criteria to include relevant experience or a lack of higher education.
Central Minnesota has averaged about 12,000 unemployed workers each year since 2000 but has added over 37,000 jobs in that same time period.
READ RELATED ARTICLES
40 Things to Do in Central Minnesota This Summer
More From 98.1 Minnesota's New Country