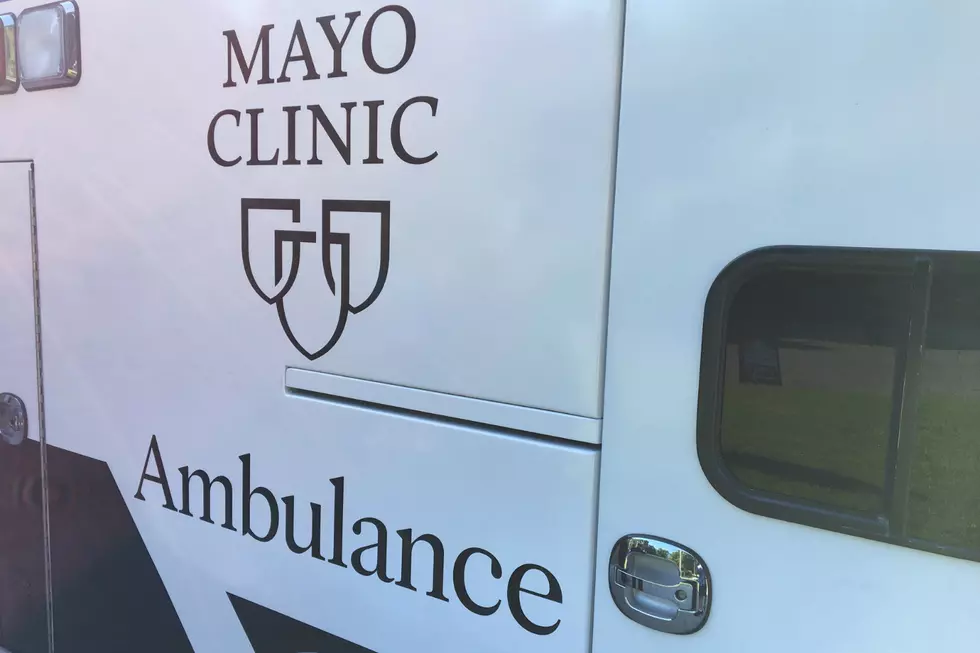 Motley Man Killed in Motorcycle Crash
(Photo: Alex Svejkovsky, WJON)
MOTLEY (WJON News) -- A Motley man was killed in a motorcycle crash over the weekend.
The Morrison County Sheriff's Office says deputies responded to a report of a crash just south of Motley shortly after 11:00 a.m. Sunday.
Authorities say 61-year-old Curtis Sievert was driving west on 320th Street, left the roadway while going around a curve, and was ejected from the motorcycle. He was pronounced dead at the scene.
The sheriff's office says Sievert was not wearing a helmet. The crash remains under investigation.
Best Looking State Patrol Cars In (Almost) Every State
For the past 10 years, the American Association of State Troopers has held a contest to determine which state has the best looking patrol cruiser. Nearly every state police agency submits their best photo of their sharpest patrol vehicle a chance to win the coveted cover photo on the association's annual calendar. From cop cars rushing through blizzards to vehicles on the Grand Ole Opry stage, here are this year's nominees.
LOOK: Popular fashion trends from the year you were born
Leg warmers, pillbox hats, and overalls are a few of the most memorable fashion trends over the last 100 years. Take a trip down memory lane and explore these trends.
More From 98.1 Minnesota's New Country