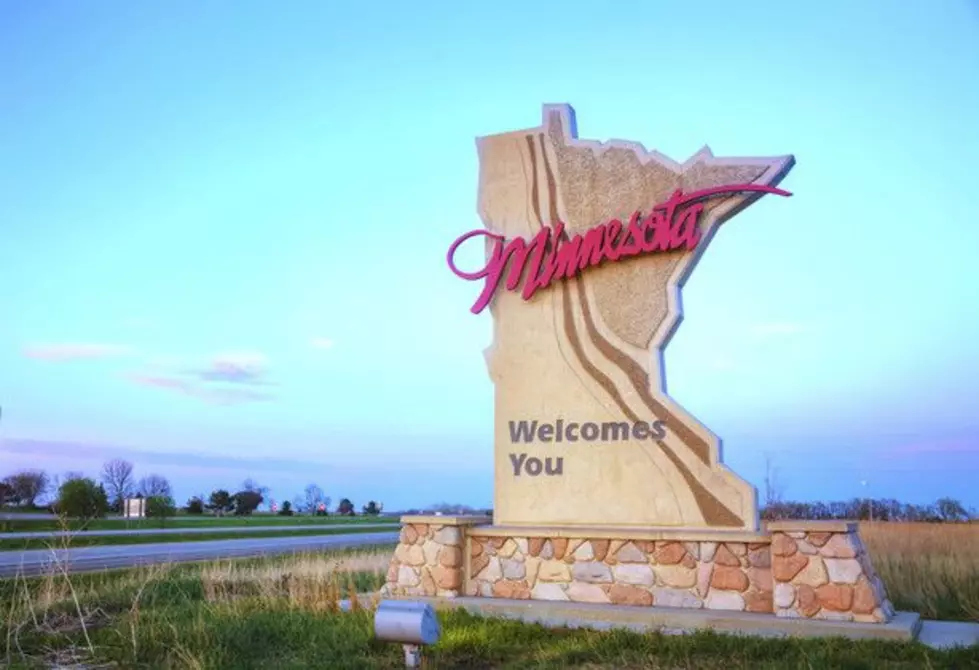 Most People Living In Minnesota Were Born Here [POLL]
AndreyKrav
A new study looked at what percentage of people live in the state they were born in. It probably comes as no surprise that places like Las Vegas, Florida, Georgia and Colorado has pretty low percentages of native born residents born there.
Here in Minnesota, the majority of people who were born here will live here forever. Sixty-seven percent of Minnesota born residents still live in this state.
I'd like to think it's because Minnesota is a great place to live...even with 6 months of winter. Minnesotans love their home state!
More From 98.1 Minnesota's New Country