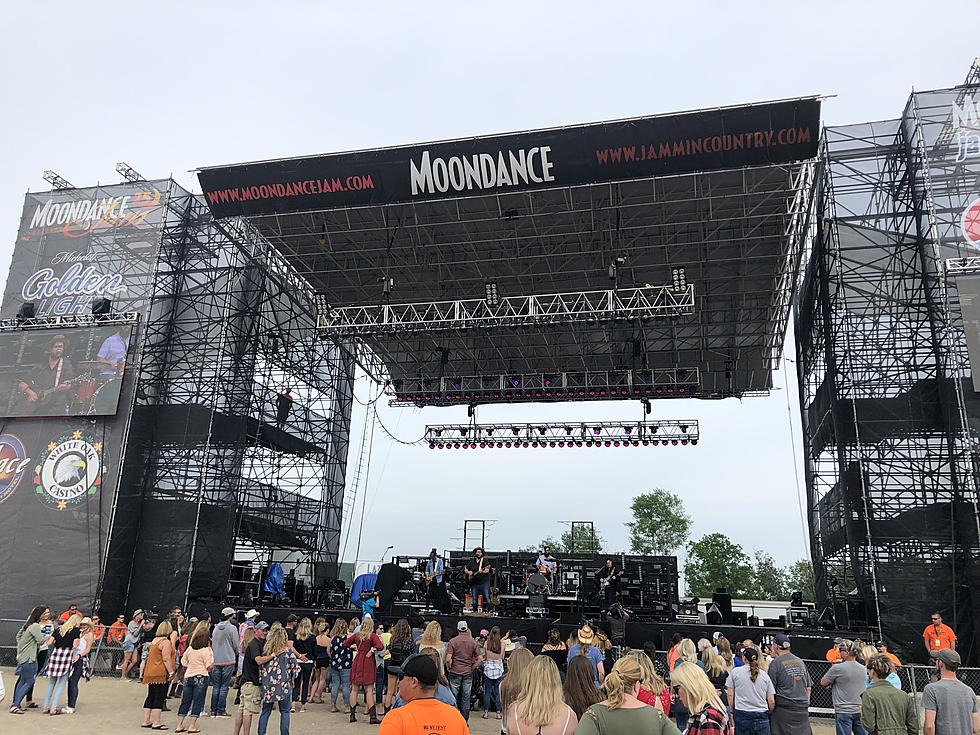 Moondance Jammin Country Fest Postponed to 2021
Abbey Minke
 After patiently watching the response to the pandemic on all levels and listening to local, state and federal health and government officials, we have determined that decision is in the best interest of the safety of our employees, fans, partners and the artists themselves. With the festival originally set to take place in less than two months, we feel that we have held out as long as we possibly could to do a fair assessment of the situation and go over our near future options.
This year was set to be the 14th year of the event with headliners Midland, Old Dominion, Nitty Gritty Dirt Band, Lauren Alaina and more. The organization will be working with all of the current lineup's management to try to bring back the same lineup for 2021, but cannot guarantee that the lineup will be the same because of artists preexisting schedules.
Enter your number to get our free mobile app
All tickets, camping and lawn chair tags purchased for 2020 will be valid in 2021.
The 14th Annual Moondance Jammin Country Fest will now be happening June 24-26, 2021. The Moondance team also announced that country festival tickets and camping holders could exchange this year's tickets for the rock event if it still happens in July.
Moondance is also exploring the option of moving the event to the weekend of August 7-8th of 2020, but it would be another month or so before that idea could really be entertained.
This is one of my favorite events and festivals of the year and I am sad to see it not happen, but that just makes me even more excited to attend in 2021. If anyone does a summer festival right it is the Moondance Jammin Country team.
10 Things to Say to a Minnesotan to Make Them Mad
More From 98.1 Minnesota's New Country