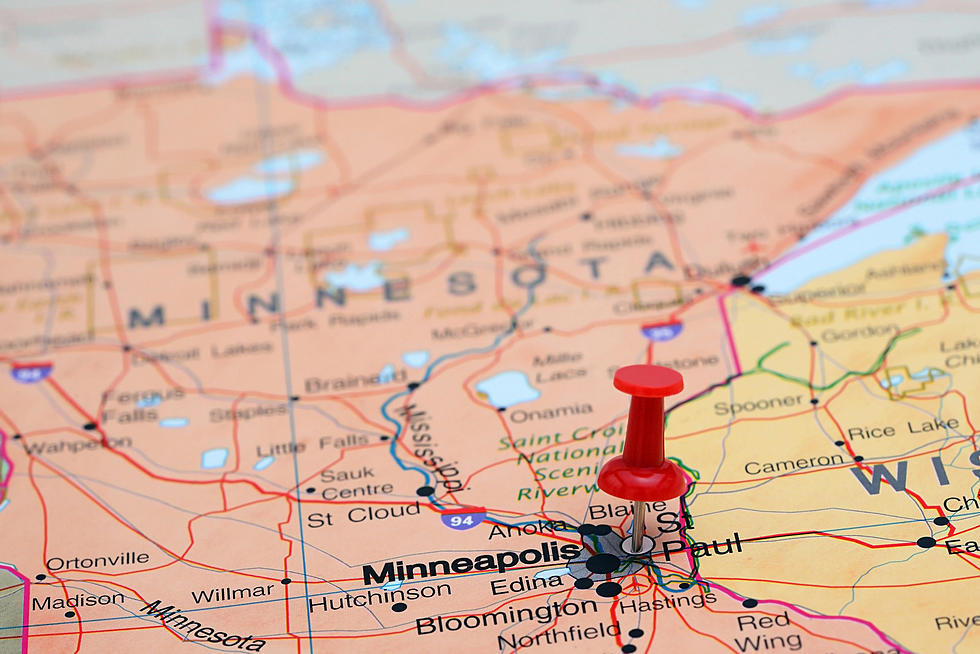 MN's Shortest City Name is…a Three-Way Tie?
dk_photos
We could think of three Minnesota town names with three letters each. Can you think of more?
A graphic recently shared to the online forum Reddit depicts what it claims are the shortest city names in all 50 states. Shared by Reddit user Dremarious, the graphic provides no information or details as to how each state's shortest city name was determined, leading to no small amount of disagreement and debate.
For instance, Ely is listed as Minnesota's shortest city name at just three letters. As one person pointed out in the post's comment section, however, there are at least two other Minnesota towns with three-letter names -- Fox and Ada -- begging the question: "Why Ely?"
One theory is the difference between a city and a town. According to Grammarly, "A town is a populated area with fixed boundaries and a local government. A city is a large or important town." By this definition, Ely (population 3,390 in 2019) would be considered a city over Ada (population 1,763 in 2019) and Fox (population 116 in 2010). Of course, we can't know for certain that this is the reason why Dremarious chose Ely as Minnesota's shortest-named city, though others have been quick to make the same argument for their own respective states.
Of worthwhile note, Minnesota shares the same name of its shortest city with its neighbor to the south, where Ely (population 2,227 in 2019) is also reportedly the shortest-named city in Iowa. Minnesota also shares the name of Ada with Oklahoma's shortest-named city, though the Okie state's is significantly larger with a population of over 17,000 in 2019.
Can you think of any other three-letter cities -- or shorter -- in Minnesota?
How To Tell If You Are 'Up North' in Minnesota
More From 98.1 Minnesota's New Country