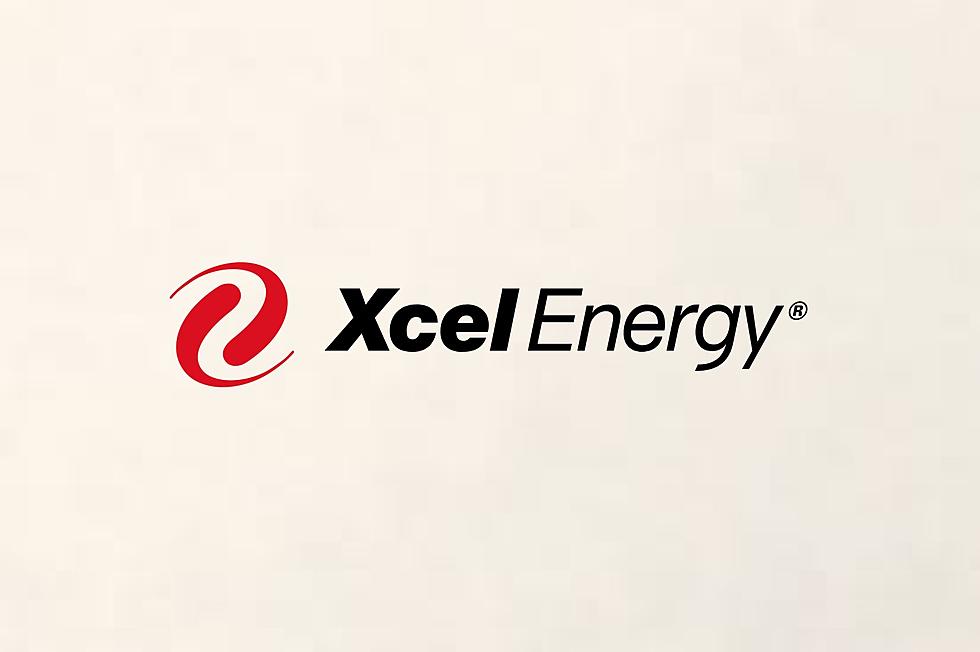 MN Public Utilities Commission OKs Sherco Solar Expansion
Logo: Xcel Energy
MINNEAPOLIS (WJON News)  - The Minnesota Public Utilities Commission has approved Xcel Energy's expansion of the Sherco Solar project, paving the way for what officials say will be one of the biggest solar projects in the country.
The unanimous vote by the PUC Thursday adds a 250-megawatt solar array to be added to the 460 megawatts already under construction. The entire project is scheduled to be completed in 2025.
Chris Clark is the President of Xcel Energy - Minnesota, South Dakota, and North Dakota. He says the project will keep power costs down.
We thank the Commission, Minnesota Department of Commerce, and labor partners for their support of our solar portfolio. Sherco Solar will provide the lowest-cost solar on our Upper Midwest system, and these projects demonstrate our focus on clean energy without compromising affordability.
Sherco's solar power will be enough electricity to power more than 150,000 homes on average across the company's Upper Midwest System.
Officials with Xcel Energy say the more than $1 billion project will employ nearly 400 union construction jobs and create an estimated $350 million benefit to the local economy.
READ RELATED ARTICLES
Come Visit Buckman, Minnesota in Pictures
More From 98.1 Minnesota's New Country