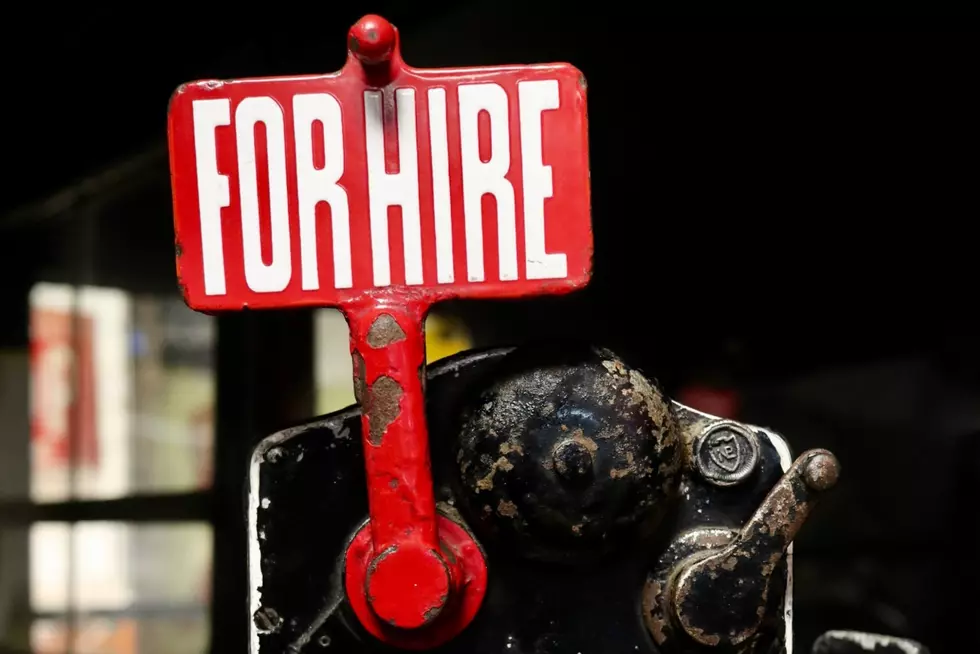 MN Adds More Than 8700 Workers in May
Photo by Matt Noble on Unsplash
ST. PAUL (WJON News) - Minnesota's labor force grew again in May.
More than 8,700 workers entered the job market, but the Minnesota Department of Employment and Economic Development says there are still two open jobs for every unemployed worker in the state.
The temporary Commissioner of the Department of Employment and Economic Development, Kevin Mckinnon, says this month's report shows the strength of the Minnesota economy.
A growing labor force is the latest sign of strength for Minnesota's economy. Employers constantly tell us that they need more workers to fill their open roles. Now, we've seen back-to-back months during which more workers are pursuing jobs around the state. This is great news for Minnesota workers and employers, and we will work hard to make sure this trend continues.
Employers added over 7,700 new jobs in May, fueled by increases in Business Services and Hospitality.
Minnesota continues to outpace the U.S. economy, boasting a 62 percent labor force participation and an unemployment rate of 3.7 percent.
Other notable details from today's jobs report include:
Other supersectors adding jobs in May include Educational & Health Services (up to 1,900 jobs), Governments (1,400 jobs), and Construction (1,000 jobs). Manufacturing jobs were flat in May.
Four supersectors lost jobs in May, including Trade, Transportation & Utilities (down 1,100 jobs), Information (400 jobs), Mining and Logging (200 jobs), and Financial Activities (200 jobs).
Nine out of 11 supersectors posted job growth year-over-year, with only Mining & Logging (down 92 jobs) and Financial Activities (down 2,288 positions) losing jobs.
Every Metropolitan Statistical Area in Minnesota has gained jobs year-over-year, led by Mankato (employment up 2,700 jobs, or 4.9%) and Rochester (2,800, 2.3%)
During the 2023 legislative session, lawmakers created the Office of New Americans and doubled the funding for youth workforce training programs to help add workers to the labor pool.
READ RELATED ARTICLES
Come Visit St. Augusta, Minnesota in Pictures
More From 98.1 Minnesota's New Country