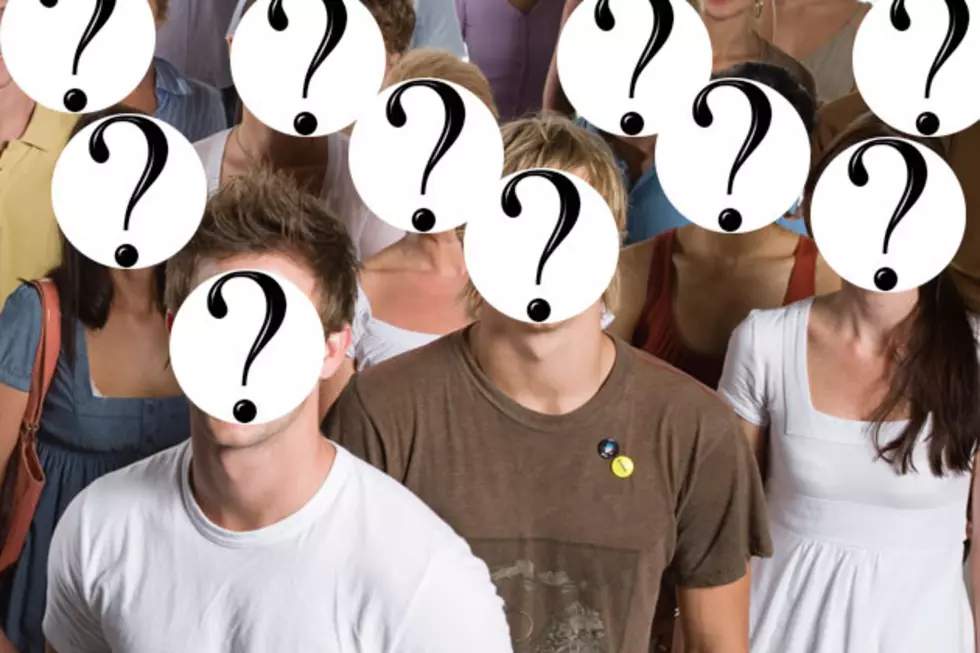 Minnesotans Have Lost the 'Hardest Workers' in America Status
Thinkstock
WHAT'S HAPPENED TO OUR WORK ETHIC?
I remember hearing this when I was growing up; That if you were from Minnesota, people in other states would hire you in a heart beat because of our "work 'til I drop" mentality.
Could this mean that we are working 'smarter' not 'harder' these days?
Enter your number to get our free mobile app
Apparently, we have not only DROPPED in the standings; we've made it all the way to the bottom of the barrel with our young folks! Apparently, we worked so hard that our children don't like the idea; and they're not having it anymore.
Wallet Hub compared 116 largest cities based on unemployment rate, average hours worked in a week, to workers with multiple jobs. Minneapolis and St. Paul both shared  the lowest idle youth at 16-24, at 5.90 percent, which is compared to the largest cities at 18.00.
Overall, Minneapolis came in at 43, and St. Paul came in at 70 out of 116 cities.
WHAT ABOUT OUR SMALL TOWN WORKERS?
I have a feeling that if you based this in a few different factors, we would see different findings. What about our farm kids? Some of the hardest working people I've ever met are the kids that start working when they are 5 years old on their family farm, and they continue that work ethic throughout their lives.   Here's to the farmers!
LISTEN TO "PETE & KELLY IN THE MORNING" FROM 5:30- 10:00AM ON
98.1 MINNESOTA'S NEW COUNTRY