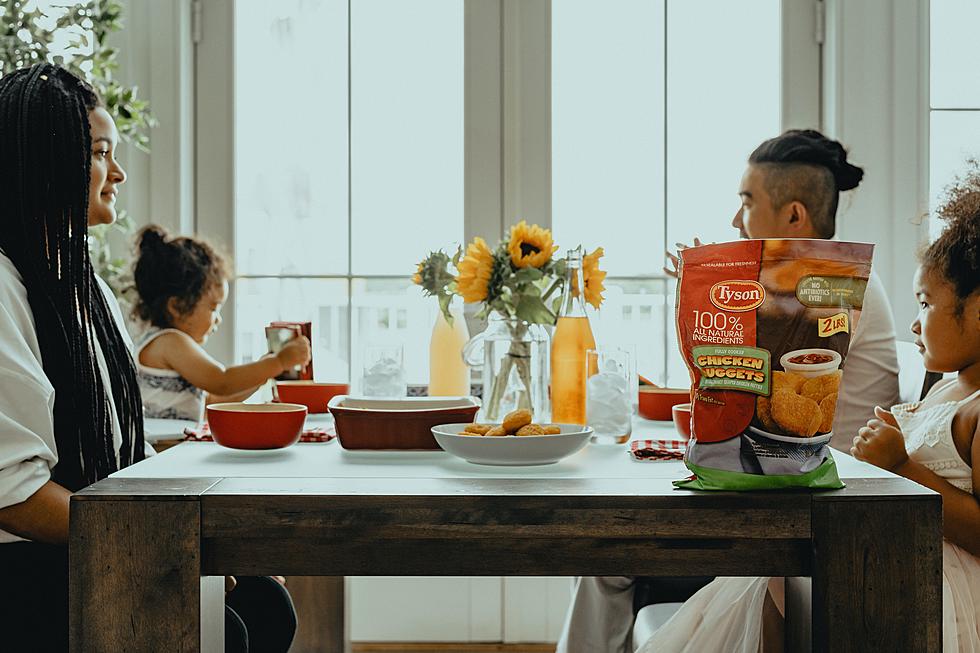 Minnesotans Could Be Eligible For FREE MONEY Now!
Photo by Tyson on Unsplash
Tyson did us dirty. Not Mike (this time), but the food company.
If you purchased Tyson chicken products between January 1st, 2012 and July 31st, 2019, you may be entitled to compensation. Why?
Big Chicken overcharged us for their chicken.
The Order - as issued by Judge Thomas M. Durkin on May 27, 2022 - covers purchases of "raw chicken, whether fresh or frozen: whole birds (with or without giblets), whole cut-up birds purchased within a package, breast cuts or tenderloin cuts, but excluding chicken that is marketed as halal, kosher, free range, organic, diced, minced, ground, seasoned, flavored, or breaded". So...NOT the nuggies.
The order covers chicken sold by Tyson Foods, as well as chicken from Fieldale, George's, Mar-Jac, Peco, and Pilgrim's. There's also a long list of "non-settling defendants" to comb through. Tyson Foods is the most common "Settling Defendant" in Minnesota.
For the record, Tyson (along with the other Settling Defendants) deny any and all allegations of wrongdoing and have not admitted any liability.
The deadline to file your claim is December 31st, 2023. There's a convenient website to file your claim. We've made sure to ensure it's authenticity before sharing this info.
How Much Money Are We Talking About?
The entire settlement is $181 million, and the per-person amount depends on how many people file claims.
Get more information about the settlement, the allegations, and to make your claim at OverchargedForChicken.com.
What's the Secret to Cooking Fried Chicken?
The First Ever Kentucky Fried Chicken Is Actually In Utah
Did anyone else know that the original KFC was just 5 hours away from Boise?
Gallery Credit: Chris Cardenas
Chicken Daddies Pose with Their Chickens and It's Hilarious
Gallery Credit: chickendaddies.com
More From 98.1 Minnesota's New Country