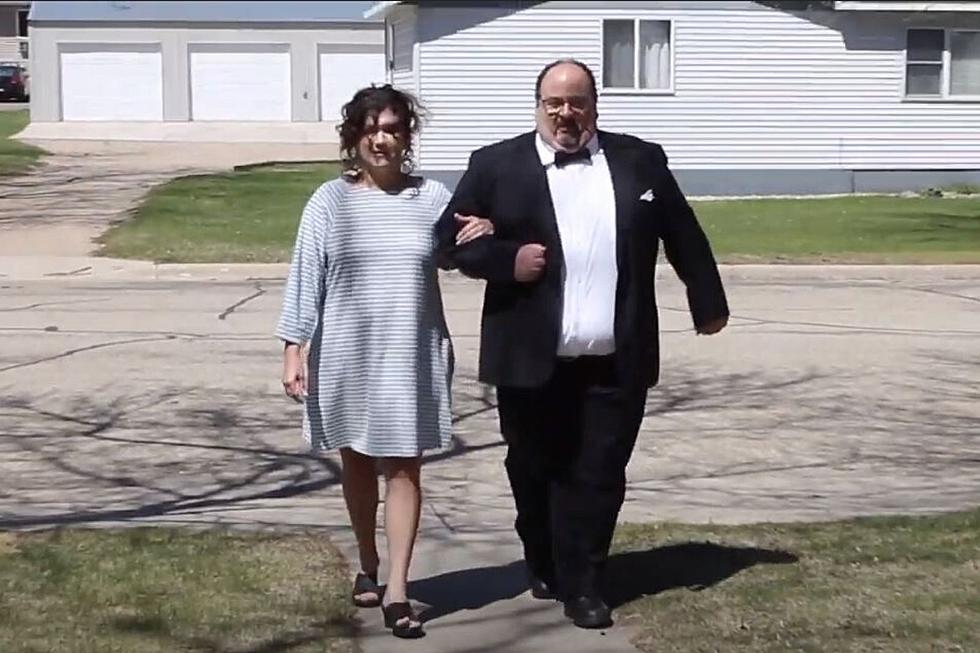 Minnesota Teacher Creates His Own "CoronaProm" [Watch]
Pete Phillips via YouTube
A Minnesota teacher has taken it into his own hands to make a version of prom happen this year.
Pete Phillips is a Special Education teacher at Waubun-Ogema-White Earth schools. During this time of distance learning, Mr. Phillips (or Philly as we called him when he taught in the Long Prairie School District) has been keeping his students engaged through daily YouTube videos.
Most videos involve some sort of life lesson mixed in with humorous moments. It gives the students a way to stay in touch with their teacher they are used to seeing every day, and it gives Philly a fun way to connect with them and bring a smile to their face.
Enter your number to get our free mobile app
In his video this week, Philly got his wife involved to ask her to CoronaProm. And he went through the whole prom experience. Asking her to go with him, picking her up (at their own house), taking photos at the stereotypical prom picture places around town, taking her for a takeout prom dinner, and going to the dance in the garage. There was even a post-prom party.
Pete told me that this was a special edition of his daily videos, but it has the underlying message of making the best out of the situation we find ourselves in.
The school year isn't wrapping up how anyone intended it to, but life is what you make it. Make your own proms, get creative with celebrating graduations, make the most of every situation you find yourself in throughout life. Know that this will pass and will hopefully one day make for some great stories.
15 Minnesota Town Names That Are Hard to Pronounce
More From 98.1 Minnesota's New Country