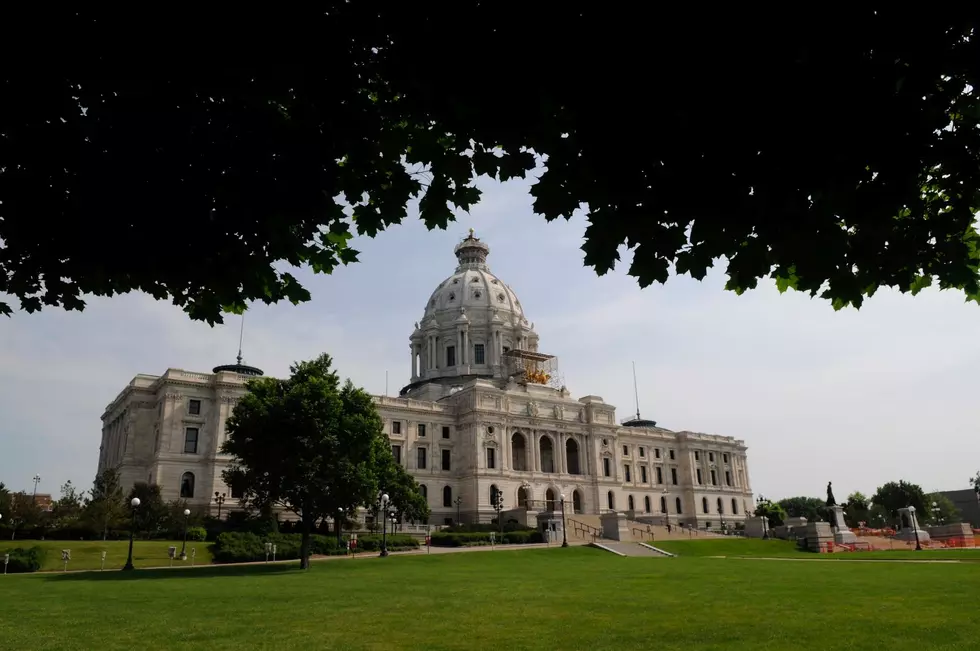 Minnesota Has $329 Million Budget Surplus
Getty Images
ST. PAUL (AP) -- Minnesota lawmakers have $329 million budget surplus for the year.
Wednesday's update on the state's financial standing will be welcome news to state lawmakers who had previously been warned of a small budget shortfall. State officials were expected to explain the situation later Wednesday afternoon.
A previous estimate in December projected a $188 million deficit for 2018. But federal tax breaks and renewed funding for the state's Children's Health Insurance Program helped reverse the red ink.
The surplus sets the stage for a busy three-month session at the Capitol. One of the Republican-controlled Legislature's top priorities was squaring the state's tax code with the recent federal tax overhaul.
Dayton and lawmakers may also leverage the extra cash to fund safety improvements at Minnesota schools in the wake of the deadly Florida school shooting this month.
More From 98.1 Minnesota's New Country