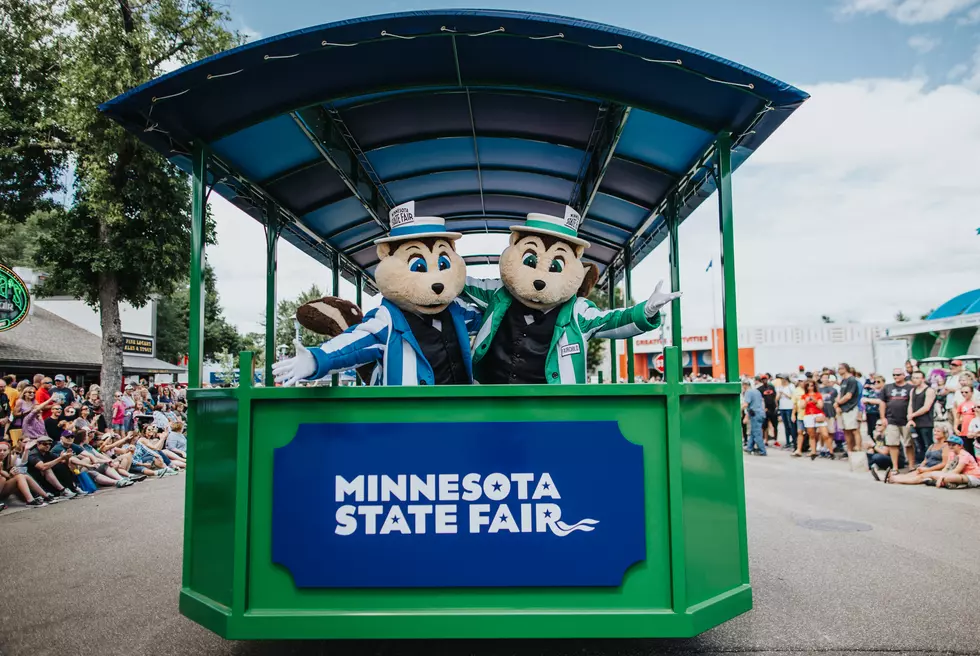 Kids Day in Place of Cancelled Disney Princess Day at State Fair
Minnesota State Fair
If you have kids that were excited about the "Disney Princess Day" on the last day of the Great Minnesota Get-together.
Labor Day, which is the last day of the fair was supposed to be Disney Princess Day. This day was cancelled earlier this week due to a "scheduling conflict".  You'd think they would have known that earlier than the week of the fair, but no.
If you did have tickets to the Disney Princess concert, you will receive a full refund for your purchased tickets.
In place of the Disney show, the fair presents "Kids Day".  This actually sounds fun.  There will be all sorts of activities and entertainment.  The fair website describes what to expect.
Join us for a lively show featuring special kids performances by high-energy musicians B2wins, yo-yo master and juggler Mark Hayward and the singing sisters The Dollipops! This show is free, no ticket required. Seating will be general admission.
FREE! Free is good!  Especially considering all of the inflated prices that fairgoers will have to endure this year, just like everything else that has gone up in price this year.
B2Wins is an entertaining show with twin brothers from Rio.  YoYo Trick and Juggling act is pretty self-explanatory. And kids will enjoy the Dollipops which is  a singing and dancing group that encourages kids to use their imagination.  All in all this sounds like a good replacement for the Disney Show...at least as good as anyone can expect.  And another positive is that on the last day of the fair there can be many discounts throughout the fair as the vendors are wrapping up their week.  This isn't a guarantee, but there is a good possibility for those discounts.  On the other side of that, it also tends to be a very busy day at the fair.
See ya at the fair!
SWEET: Here are the most popular Halloween candies
More From 98.1 Minnesota's New Country