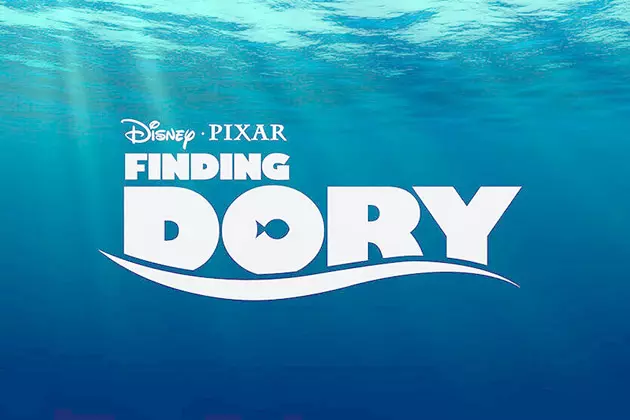 I Saw Finding Dory This Weekend–I Wasn't Super Impressed
Disney-Pixar
I went and saw Disney's new animated film Finding Dory over weekend and I wasn't overly impressed by it. The movie has been getting a ton of hype from the media--and for good reason. It had the best opening weekend ever for an animated film, generating a whopping $135 million.
Because of all of the hype, and because I was a huge fan of the original film Finding Nemo, I had to see it! Let's just say I built up the movie in my head and had some high expectations. It was so boring and dragged on so long that I actually fell asleep in the theater. I thought the creators would try to give a nod to their older audience from Finding Nemo while still appealing to the younger children. That didn't happen--It was all about appealing to the young kids. I was a little disappointed.
It's a great movie to see if you've got little kids. But, if you're a young adult hoping to relive the excitement you had as a kid when you watched Finding Nemo, save your money and rent it from Redbox. Instead, go to the theater and see Independence Day: Resurgence. I heard that movie is pretty good!