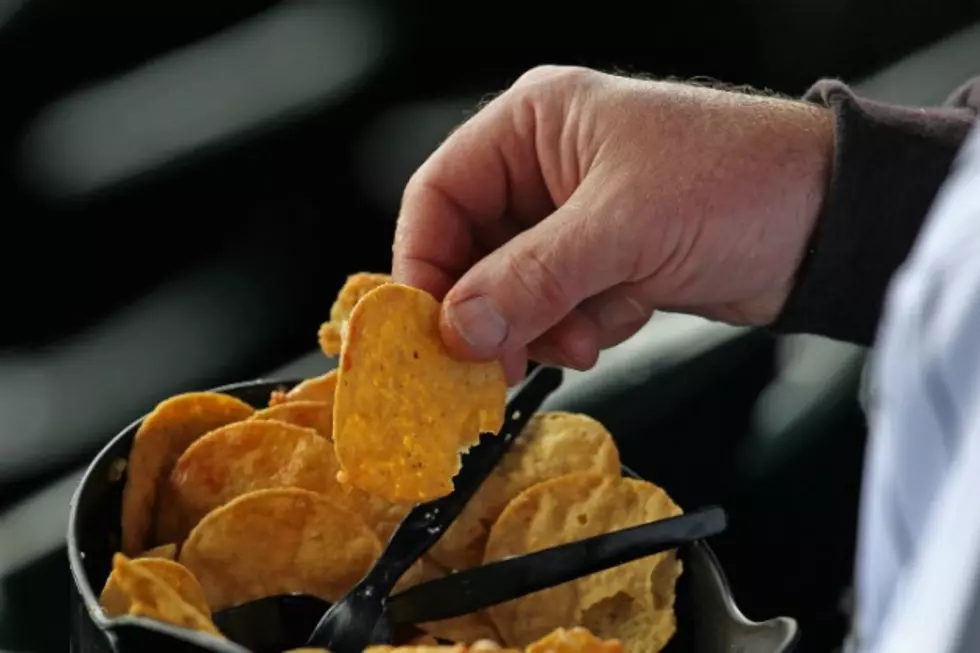 Hungry Burglar Enters Cabins, Eats Food and Watches TV
Jonathan Daniel, Getty Images
MEEKER COUNTY - Authorities are searching for a hungry burglar who appears to be breaking into campers at Clear Lake in Meeker County to steal snacks and food.
The Meeker County Sheriff's Office says on October 1st, a camper was broken into in a Clear Lake campground. It appears the suspect made themselves at home, eating food and beverages in the camper while watching TV.
On October 5th, a cabin was broken into through a pushed-in window air conditioner. The owner was contacted and it again appeared that a burglar stole and ate food at the scene.
There were also multiple reports through the summer of food being stolen at cabins and trailers in the Clear Lake area. On September 1st, there was a similar incident that happened on Lake Manuella.
Cabin owners are asked to be on the lookout for suspicious people and should contact the Meeker County Sheriff's Office at 320-693-5411 if they see anything (Especially a suspicious person with snacks).
More From 98.1 Minnesota's New Country