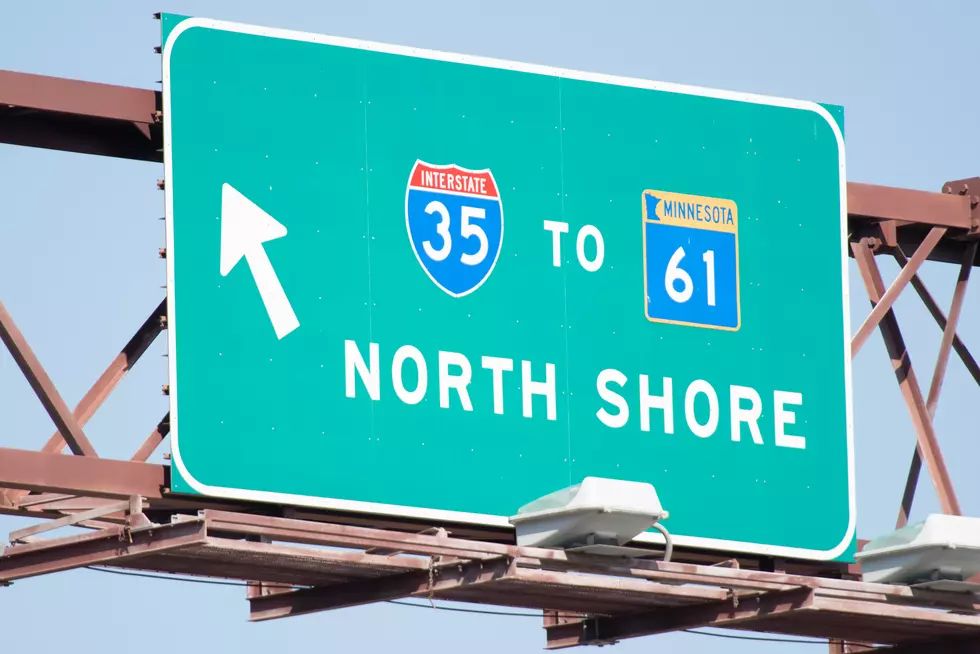 How to Tell If You Are 'Up North' in Minnesota
Nick Cooper - TSM Duluth
Heading "up north" is a phrase you hear a lot in Minnesota, but where exactly is "up north", and how do you know when you have reached it?
Geographically our whole state is north. Minnesota is actually the northernmost state in the continental USA thanks to that Northwest Angle in the BWCA. According to the Amateur Traveler:
This 116 square mile section of land is only part of the United States due to an incorrect understanding of where the source of the Mississippi River was and a mistake made by the first mapmakers in the area.
Mistakes were made, but claims to fame came from them. So that is north, but when people say they're going "up north" they don't all go there. North is subjective. Here are 10 ways to tell if you are "up north" in Minnesota.
How To Tell If You Are 'Up North' in Minnesota
Enter your number to get our free mobile app
15 Minnesota Town Names That Are Hard to Pronounce
More From 98.1 Minnesota's New Country