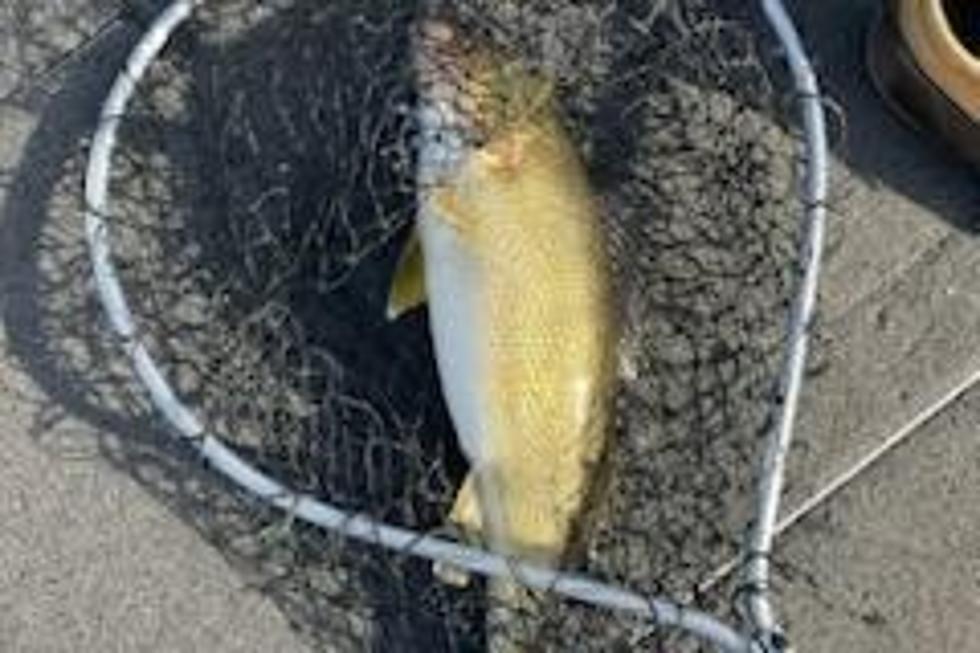 How to Successfully Fish in the Weeds in Central MN
photo courtesy of Glen Schmitt
Catching fish along weed lines and in the weeds can be effective but fishing among the weeds can also be challenging and frustrating.  Glen Schmitt from Outdoor News joined me on WJON.  He explains fish spend a lot of time feeding in the weeds and that includes walleyes.  Schmitt says to succeed fishing in the weeds fish slower and show patience.  He suggests learning where the pockets are in the weeds. Schmitt says before he starting fishing the weeds at Clearwater Lake he learned where there are turns, edges and slopes in the weeds.  He says if fish are in the weeds they are there to eat and those fish tend to be the most aggressive.
Schmitt says slip bobber fishing has been really effective that past couple of years.  He says slip bobber fishing had been made popular at night with a leech.  Schmitt says everyone seems to be slip bobber fishing for walleye right now because the water is so clear on so many Central Minnesota lakes due to zebra mussels.   He says he's used slip bobbers a couple times this year and has had success.  Schmitt says he's been a jig and minnow or jig and leech guy but there are lots of ways to catch fish.
If you are looking for trophy fish Schmitt has some suggestions.  If you are fishing big lakes like Mille Lacs, Winnie or Leech the largest muskies, walleyes and northerns are often times in the summer suspended deep.  Schmitt doesn't like chasing those fish because with water temperatures as warm as they are those fish get stressed out really quick.  He says during the spring the biggest female fishing can be found in shallow weather after the spawn.
If you'd like to listen to my full conversation with Glen Schmitt it is available below.
Come Visit Richmond With Us in Pictures
More From 98.1 Minnesota's New Country