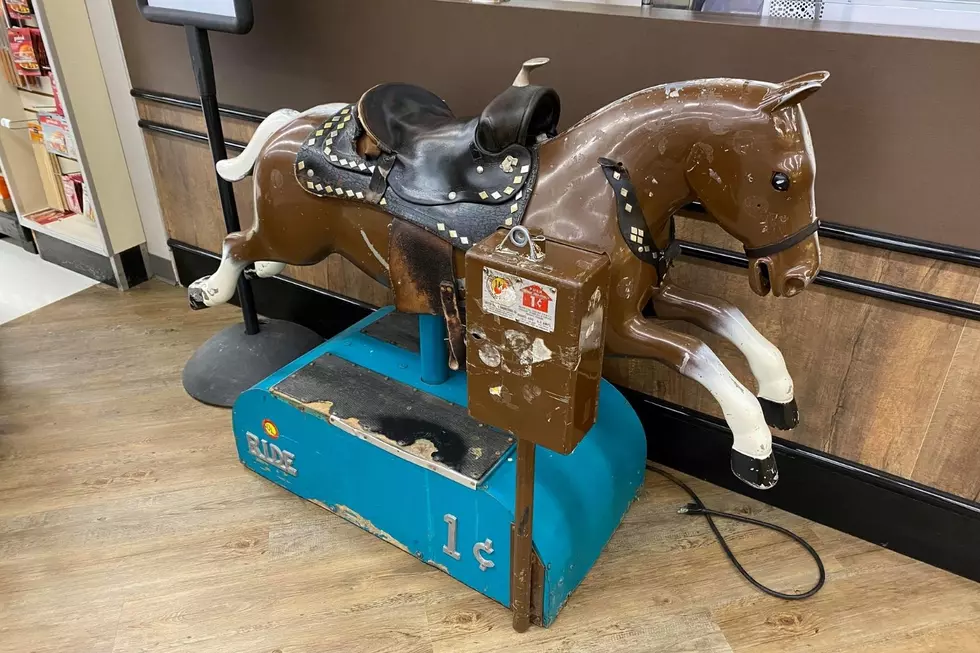 History on Display: Sauk Rapids Coborn's Original Horse Ride
Abbey Minke
On display between the freezer section and produce, they had Sandy the kids penny ride horse. Sandy was the first horse that the company owned.
Dan, one of the four Coborn brothers, bartered a sack of potatoes in exchange for the horse. It cost a penny for kids to take her for a ride while parents shopped. Coborn's customers are encouraged to snap a pic with Sandy. Just make sure you're maintaining social distance guidelines.
Seeing Sandy on display was unexpected, pleasant, and a nice dose of nostalgia. It brought a smile to my face, and a fun selfie to my phone. Be sure to snap a pic with Sandy while she is there!
Meet Coborn's Original Kids Horse, Sandy
Central Minnesota County Fair Schedule 2022
How To Plant Your Own Hanging Flower Baskets
More From 98.1 Minnesota's New Country