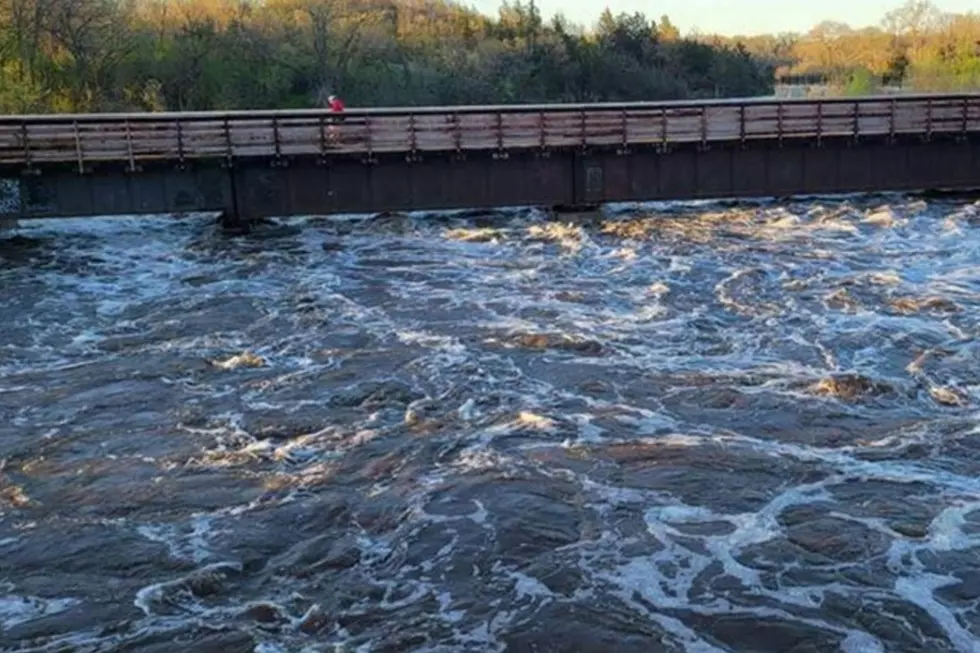 Grand Opening Celebration for the ROCORI Trail on Saturday
City of Cold Spring
RICHMOND (WJON News) -- A big celebration is happening Saturday to mark the opening of the long-awaited ROCORI Trail. It's 3.2 miles of multi-purpose trail linking Rockville, Cold Spring, and Richmond.
Kevin Mooney is the Parks, Recreation, and Arena Manager for the city of Richmond. He says the $7-million trail has been in the works for 19 years, so they're excited to hold a ribbon cutting and grand opening ceremony.
Mooney says there are actually two-ribbon cuttings taking place...
We have hired two Pedal Pubs out of the Twin Cities. We are going to do simultaneous ribbon cuttings, one in Rockville and one in Richmond at 11:00 a.m. And then, the Pedal Pub and the bikers and the walkers will all start heading toward Cold Spring. It's about a five-mile ride.
Mooney says once they arrive in Cold Spring, everyone will gather at the Third Street Brewery for a celebration...
We're heading up to the Third Street Tap House to have a ceremony and then you know food and games and social time at the tap house until 4:00. And they'll be music there and it should be a great time.
Portions of the trail were completed in past years and Mooney says this last section between Cold Spring and Rockville is the final link that will connect the three communities.
The ROCORI Trail will connect to the Glacial Lakes State Trail on the western end and Mooney hopes that someday they can extend it to Waite Park and St. Cloud for a connection to the Lake Wobegon Trail.
---
READ RELATED ARTICLES
---
Highest-Rated Free Things to do in Minnesota, According to TripAdvisor
Stacker
compiled a list of the highest rated free things to do in Minnesota from
Tripadvisor
.
40 Things to Do in Central Minnesota This Summer
Most common fast food chains in Minnesota
Stacker
compiled a list of the most common chain restaurants in Minnesota using data from the Friendly City Lab at Georgia Tech.
More From 98.1 Minnesota's New Country