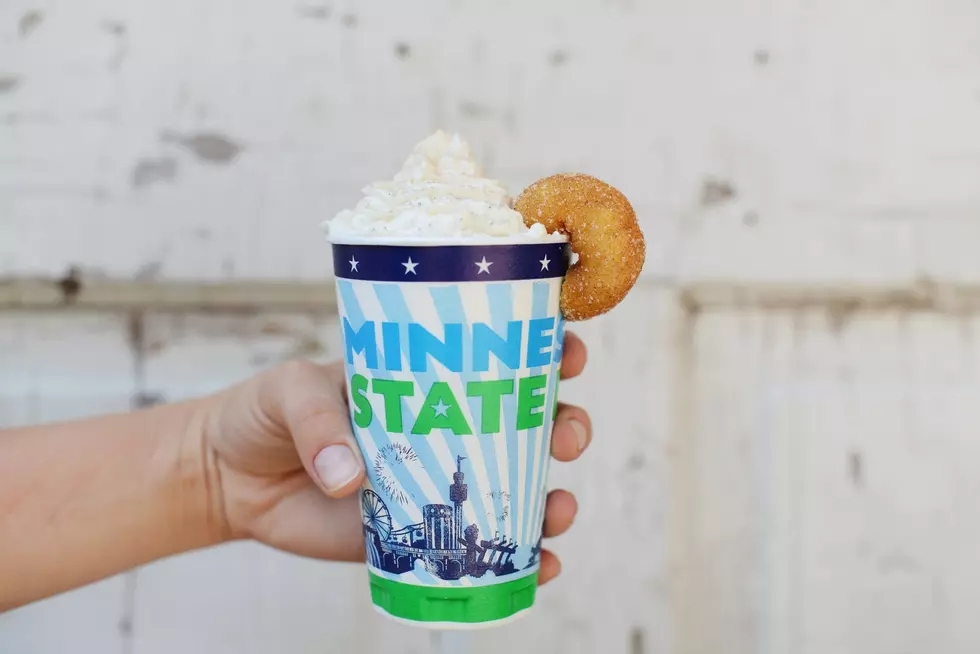 Get MN State Fair Food Kits Shipped Right to Your Home
Minnesota State Fair/The Anchor Coffee House
I love all things cheese curds, pronto pups and foods on a stick...it's safe to say I was a more than a little bummed out when I realized there would be no Minnesota State Fair this year.
You can just imagine my excitement when I read that you can actually get your favorite Minnesota State Fair foods sent right to your home with free shipping if you live in Minnesota!
That's right! According to the website Delish, you can order "State Fair to Go" kits online.
They cost roughly $60 and include Ellsworth cheese curds, Rosies french fries, Elliott's Up North corn dogs, State Fair mini doughnuts and Sweet Martha's Cookie Jar chocolate chip cookies. Yes, please!!
Enter your number to get our free mobile app
These kits will start being shipped in the middle of August...and they'll feed up to 5 people--if you don't eat it all yourself. We won't judge if you decide to be a little selfish...we totally get it.
This sounds like a way better option than buying tickets to the state fair food parade. Tickets just to get in the door for that cost $20 per carload (which isn't bad)...but, some people are reselling them online for more than $250. Yikes...if you just want the state fair food without all of the hassle or driving and waiting in line, this is a great option.
Plus, what a fun activity to do with the family! You can totally have a MN State Fair themed night at home.
Another Huge Drop For St. Cloud's Poseidon House
More From 98.1 Minnesota's New Country