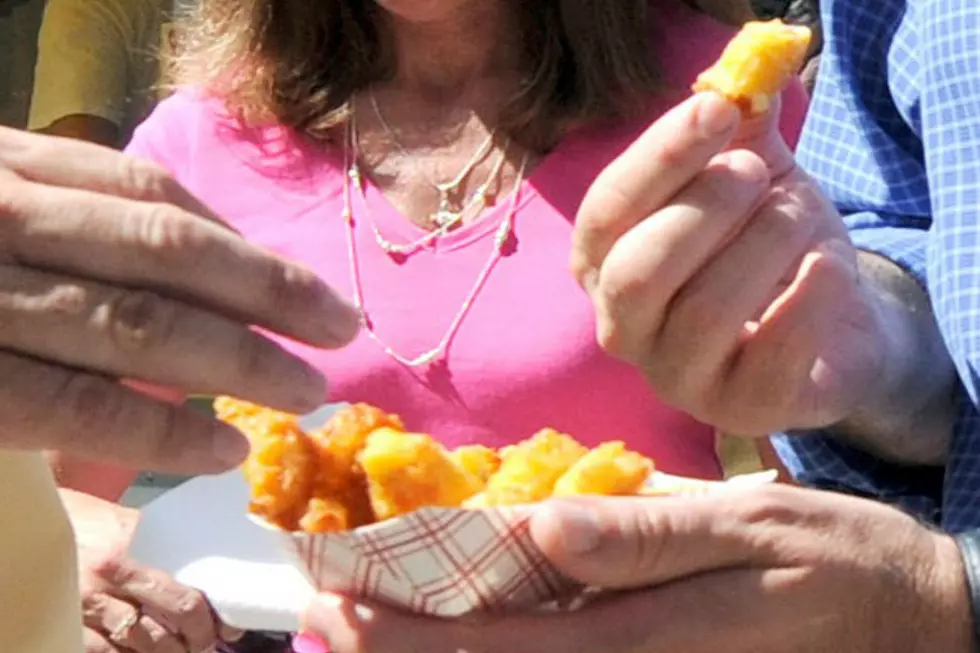 Get Cakes & Cheese Curds on Halloween: Cheese Curd Day
Getty Images
I can't think of a better combination. Halloween falls on Saturday, October 31st, which just happens to be "Cheese Curd Day."
Enter your number to get our free mobile app
Mixin' It Up Gluten Free Bakery in Sauk Rapids isn't going to let this day slip away silently. They thought, why not combine Halloween and Cheese Curd Day into one...They are a bakery for goodness sake!
BRING THE KIDS IN COSTUME FOR TREATS
Mixin' It Up is inviting everyone to stop by on Saturday from 11am to 1 pm.  Bring your kids in costume for a free treat, and don't forget to order your tasty gluten free cheese curds while you're there! Mixin' It Up has been working on their special Cheese Curd recipe for a long time, and they now have it down. If you are a cheese curd lover, you won't want to miss this fun event!
Mixin It Up will be practicing social distancing guidelines, and invites you to be safe as well.
Mixin It Up
106 2nd Ave N
Sauk Rapids, MN 56379
CELEBRATE HALLOWEEN WITH CAKES, CUPCAKES AND MORE
While you are enjoying your delicious gluten free cheese curds, don't forget that you can have a very special Halloween party at home with your family, by enjoying a cake, cupcakes or cookies with a Halloween them from Mixin It Up. If you need something special, you might want to call them now so they can have it ready for your family Halloween party.
Cheese Curds, cupcakes, cookies and cakes? Yeah...who said Halloween isn't going to be special this year! It might be one to write in the history books.
LOOK: 34 spooky dessert recipes for this Halloween