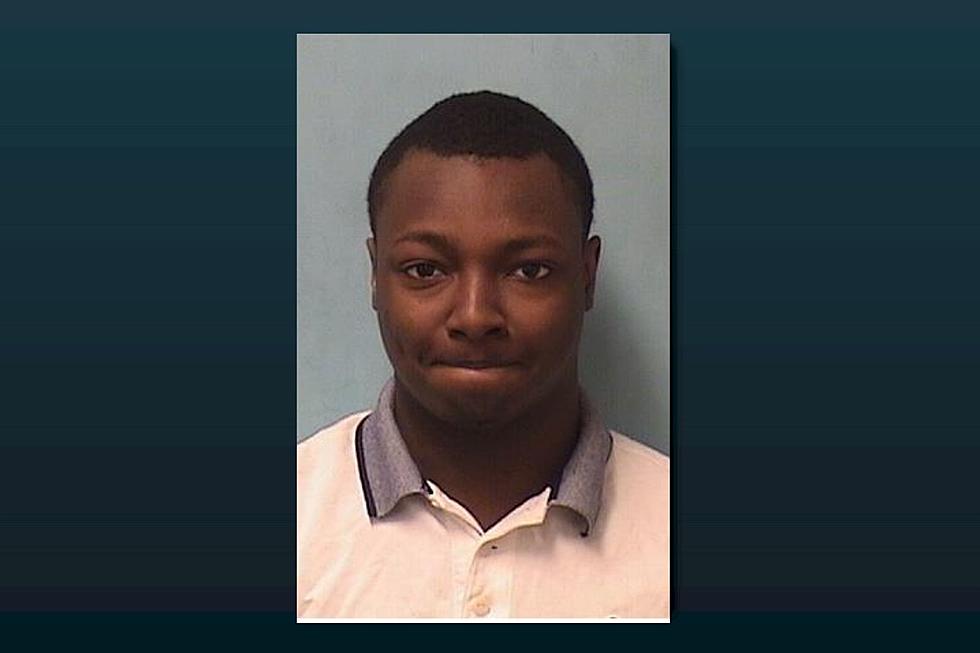 Former St. Cloud Tutor Sentenced for Sex with Junior High Girl
Stearns County Jail booking photo
ST. CLOUD -- A St. Cloud man has been sentenced for having sex with a 14-year-old girl he was tutoring.
A Stearns County judge has sentenced 22-year-old Leroy Moore to a 12-year stayed sentence and probation for 30 years.
Moore was also sentenced to one year in jail to be served in four staggered segments. The first segment is 95 days, followed by three 90-day sentences. Moore will be able to serve those terms on electronic home monitoring or Huber work release.
Moore pleaded guilty to 1st-degree criminal sexual conduct with a victim between 13-15-years-old and being in a position of authority.
The incidents took place in the spring of 2019 at North Junior High School when Leroy Moore was 19-years-old.  Court records show Moore was working as a tutor/coach for Dreamline, a youth-development program partnering with the St. Cloud Area School District. Interviews with the girl and with Moore confirmed the sex took place inside a Dreamline classroom at the school on two separate occasions in March of 2019.
According to the complaint, Moore said he first kissed the girl in the hallway. He then told investigators he took her out of class and to the Dreamline classroom where he locked the door and had intercourse with the victim. He said they had sex again the following week.
The Cast of 'Friends': Then & Now
READ MORE: 25 Companies You Might Not Know Are Owned by Disney
KEEP READING: Get answers to 51 of the most frequently asked weather questions...
More From 98.1 Minnesota's New Country