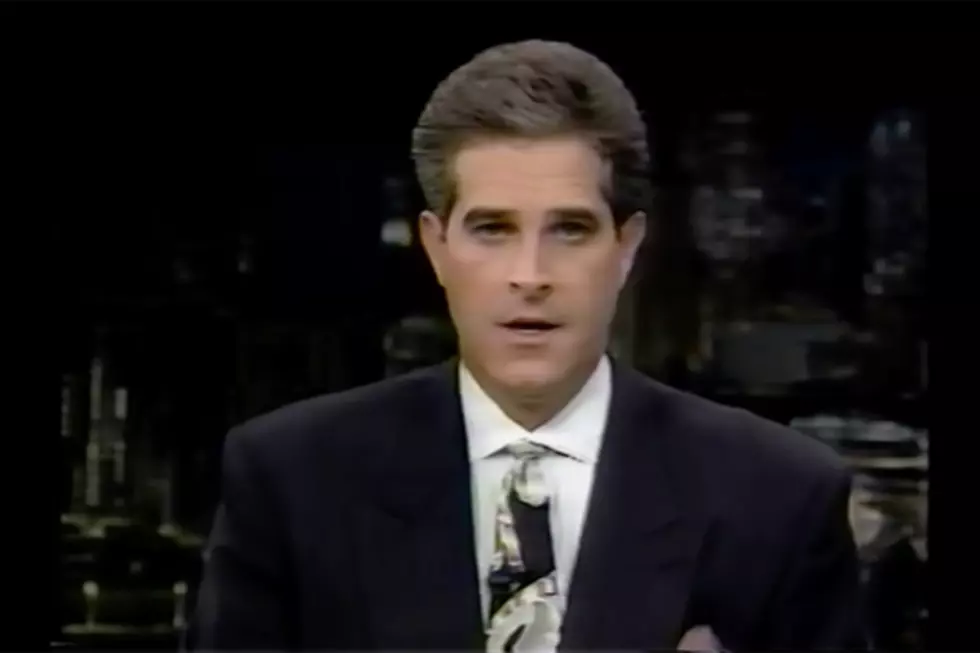 Former Minnesota News Anchor Paul Magers Retiring
YouTube
Paul magersFormer KARE-11 news anchor Paul Magers has announced his retirement after nearly 40 years behind the television news desk -- the last 13 years for CBS2 in Los Angeles. Magers began his broadcasting career at KSTP-5 in St. Paul, then moved out west before making a return to Minnesota at KARE.
In an interview with CBS2 on L.A., Magers revealed that he has been in treatment for alcohol addiction, and is looking forward to retirement, recovery, and more time with his family.
Magers left the Land of 10,000 Lakes in 2003 to take the job in Los Angeles, in the home state of California where he was born and raised.