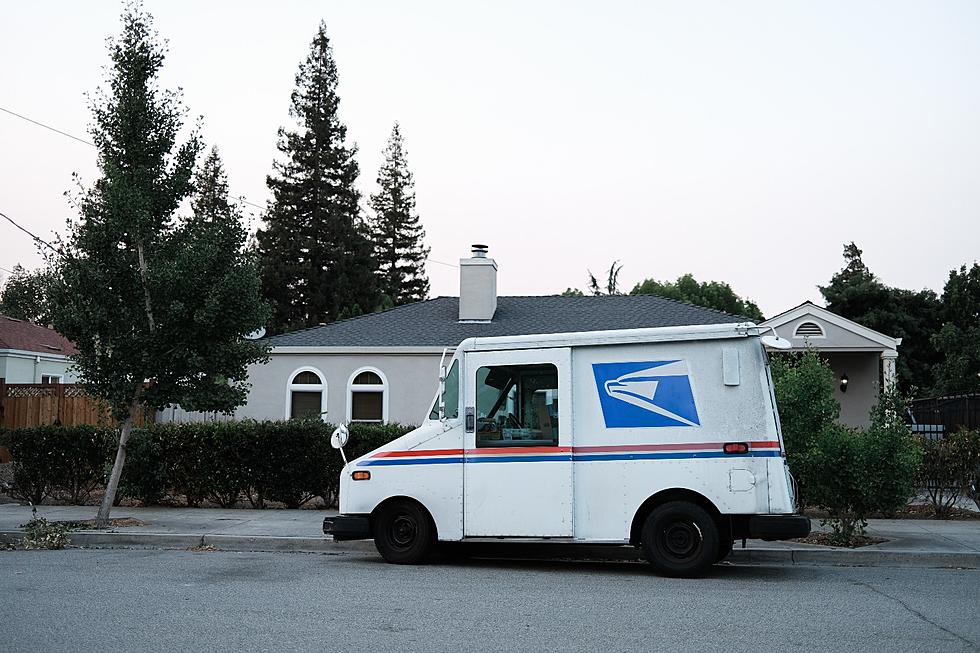 Forever Stamp Price Expected to Climb in 2024
Photo by Trinity Nguyen on Unsplash
UNDATED (WJON News) - The U.S. Postal Service has announced a rate increase planned for early next year.
Beginning January 21st, 2024, the price of a First-Class Mai Forever Stamp will go from 66 to 68 cents. Other postal services, like postcards and international letters, will increase by an estimated two percent.
If approved, the new prices would include:
Letters (up to one ounce): $0.68
Metered Letters (metered one ounce): $0.64
Domestic Postcards: $0.53
International Postcards: $1.55
International Letters: $1.55
The Post Office is also asking for a price increase for special services, like certified mail, money orders, fees to purchase insurance on packages, and post office box rental.
Officials say the price increase is due to increasing inflation pressure on operating expenses, as well as the effects of a previously defective pricing model. Officials say the Postal Service prices are among the most affordable in the world.
The Postal Regulatory Commission will review the changes before they take effect.
READ RELATED ARTICLES
Come Visit Roscoe, Minnesota with Us in Pictures
More From 98.1 Minnesota's New Country